Air defense is significant part of answer to question of when war will end - Zelenskyy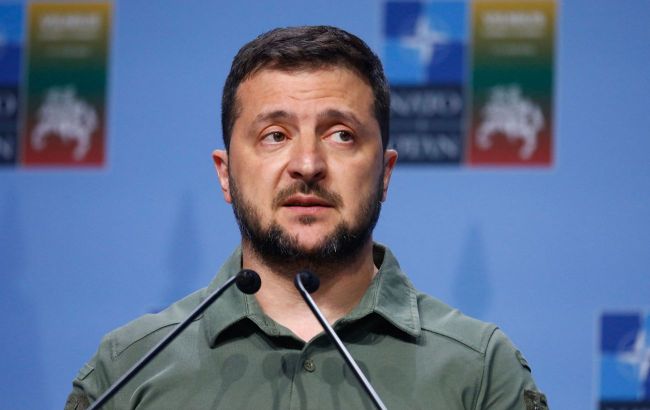 President of Ukraine Volodymyr Zelenskyy (Getty Images)
The speed of delivery of air defense systems to Ukraine and their quantity are a significant part of the response to the question of when the war against Russian aggression will end, according to President Volodymyr Zelenskyy's remarks during the Ramstein meeting.
"Undoubtedly, our challenging task is to get through this harsh winter. But in reality, this task is much broader than just surviving the winter," said Zelenskyy.
He noted that air defense is a significant part of the answer to the question of when this war will end and whether it will end justly for Ukraine.
"I am convinced that it can be and will be so because everyone sees what sky protection provides," emphasized the president.
Russian attacks on Ukraine's energy infrastructure
Analysts and experts believe that this winter, Russians will not be able to leave Ukrainians without power. However, the military warns that invaders may use not only missiles but also domestically produced Shahed drones.
The Air Force stated that this winter, air defense forces will focus on protecting Ukraine's energy sector, strategic objects, and critical infrastructure.
Moreover, Ukrainian President Volodymyr Zelenskyy recently met with the Federal Chancellor of Germany, Olaf Scholz.
"Germany is working to provide Ukraine with an additional Patriot system for the winter months," the president said.
Additionally, Bloomberg reported that Germany plans to supply Ukraine with additional air defense assets to help protect grain shipments from potential Russian attacks.