Aid to Ukraine - Leaders in terms of GDP percentage named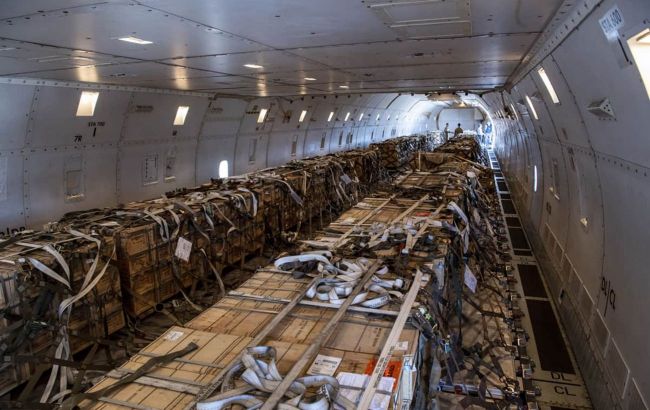 Norway and the Baltic countries lead in aid to Ukraine as a percentage of GDP (photo: Ministry of Defense of Ukraine)
Norway and the Baltic countries are providing Ukraine with more than 1% of their respective GDPs in assistance, which is a record among allies, according to CNN.
The article highlights that many European countries are contributing a larger percentage of their GDPs than, for example, the United States. In total, the United States has provided the most substantial assistance with approximately $113 billion, while the European Union has contributed around $85.1 billion (not including separate contributions from EU member states).
The U.S. contribution to Ukraine's aid amounts to about 0.3% of its GDP, whereas Norway, Lithuania, Estonia, and Latvia are contributing more than 1% of their GDPs.
According to Nobel laureate in economics Paul Krugman, this completely contradicts claims by some right-wing Republicans that aid to Ukraine supposedly "undermines the U.S. economy."
Aid to Ukraine
As per Reuters, the Biden administration is expected to announce a new arms package for Ukraine next week, as the Pentagon continues to allocate funds that were discovered due to a multi-billion-dollar accounting error. This comes against the backdrop of a government shutdown threat in the United States, which temporarily halted funding to Ukraine.
European partners also continue to support Ukraine. For instance, the Netherlands has allocated a new assistance package of 102 million euros to Ukraine, with funds earmarked for reforms and winter preparations in the country.
Italy has expressed its intention to provide Ukraine with an eighth package of military assistance. Currently, Italy is evaluating the equipment it can transfer to Ukraine as part of this aid package.