Affordable getaways to resorts: Ryanair to launch 5 new flights from Europe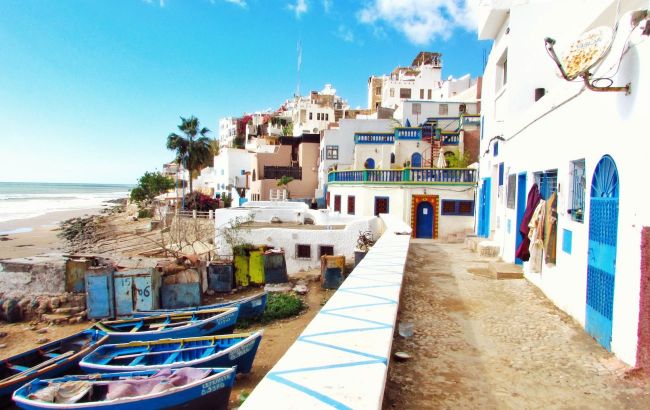 Photo: Vacation in Morocco (pixabay.com)
The European low-cost airline Ryanair has announced five new routes for the fall season. Travelers will be able to reach airports in Morocco affordably from four European cities.
There are also planned flights on a new route from the Slovak city of Poprad to London, informs lowcostavia.com.ua.
In the fall, Ryanair will launch new flights covering 9 cities. Passengers will have the opportunity to travel with cheap tickets from three European countries to two cities in Morocco. Among the new routes is also one from Slovakia to England.
Travel plans can be made for these new destinations:
Cologne (Germany) to Agadir (Morocco) from October 29, twice a week;
Vienna (Austria) to Agadir (Morocco) from October 31, twice a week;
Düsseldorf Weeze (Germany) to Essaouira (Morocco) from November 1, twice a week;
Stockholm Arlanda (Sweden) to Marrakech (Morocco) from October 29, 2023, twice a week;
Poprad (Slovakia) to London Stansted (England) from November 1, 2023, twice a week.
Photo: Poprad Lake in Slovakia (pixabay.com)
By the way, Agadir is a well-known resort on the Atlantic coast of Morocco, as is Essaouira, while Marrakech is a colorful ancient city attractive to tourists. The city of Poprad in Slovakia is located near the foothills of the High Tatras - a famous resort with thermal waters, ancient castles, and mountain skiing.