'Absolutely ruthless': UN strongly criticizes Russian shelling of Pokrovsk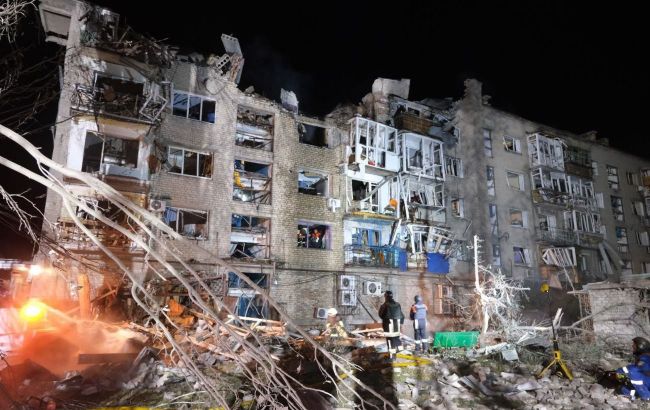 The UN reacts to the Russian strike on Pokrovsk (Photo: Getty Images)
The recent strikes by Russian occupiers on Pokrovsk are absolutely ruthless and violate any principles of humanity, according to the statement by the UN Humanitarian Coordinator in Ukraine, Denise Brown.
"It is absolutely ruthless to hit the same location twice in the space of minutes, causing the death and injury of people who had quickly come to help the survivors," she wrote.
According to her, such an attack constitutes a serious violation of international humanitarian law and the principles of humanity.
Strike on Pokrovsk
On August 7, yesterday evening, Russian occupiers attacked Pokrovsk twice with Iskander missiles. As a result of their strike, seven people were killed, and over 80 others were injured.
The occupants targeted residential buildings, and the interval between their attacks was several tens of minutes.