Everything can change for these zodiac signs as fate shifts in final days of November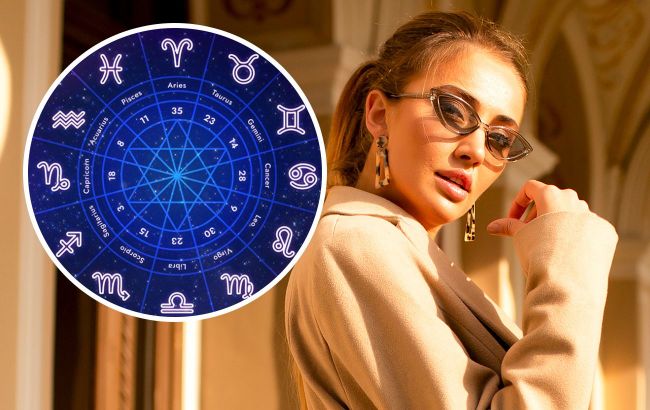 Life will change for these zodiac signs (RBC-Ukraine collage)
The horoscope for the second half of November promises important changes in the lives of four representatives of the zodiac constellation at once. An important event may occur in their lives that will completely change the course of the future.
For which of the zodiac signs will the last days of November be very important, according to Collective World.
Leo
Representatives tend to alter their destiny when faced with challenging questions. They are often surrounded by numerous individuals who strive to influence them, competing to whisper something in Leos's ear. If Leos are not cautious, they may find themselves rapidly succumbing to someone else's influence.
To alter your fate, it's crucial to investigate your surroundings and unearth their true nature and motives. Although the truth may potentially cause harm, it is in your best interest to discern who has good intentions and who does not. Clear the dust from your eyes and proceed towards your future.
Sagittarius
You have the power to alter your fate while remaining stationary. Your existence has mostly been governed by those who do not comprehend you. Your inquisitiveness is depicted by your wanderlust, the pursuit of assorted encounters, diverse social circles, and perpetual motion.
While some may find contentment in this, others sense an absence and are constantly searching for something additional. This Sagittarian sensation is of utmost significance at present. They must make a crucial decision and take ownership of their actions to gain control of their lives - only then will unexpected changes occur.
Aquarius
To alter their fate by the end of November, Aquarians must believe in themselves. They excel as team players, collaborators, and proponents. They have faith in the system and leadership. Aquarians are prepared to generate funds, ideate, publicize, and execute transformations.
However, their approach transforms when they take charge and initiate action. Manage your projects independently and avoid relying on others too much as it may lead to disappointment. Believe in your abilities and strengths, and witness how everything will change magically.
Pisces
The horoscope for Pisces predicts a major change shortly, where saying "no" to something big may be necessary. Endowed with foresight, which skeptics may dismiss as mere imagination, Pisces understands the consequences that lie ahead if they persist on their current path.
It's not uncommon for Pisces to go along with someone else's ambitions and ideals; nevertheless, Pisces is compelled to express their dissent. It's better to shatter an individual's delusions than to live a life that doesn't align with one's desires. Believe that you have the power to control the direction of your life. Taking this step is crucial in changing your fate.
Previously, we discussed the zodiac signs that will have an excellent start to 2024.