514 out of 700 OpenAI employees threaten to quit: ChatGPT might shut down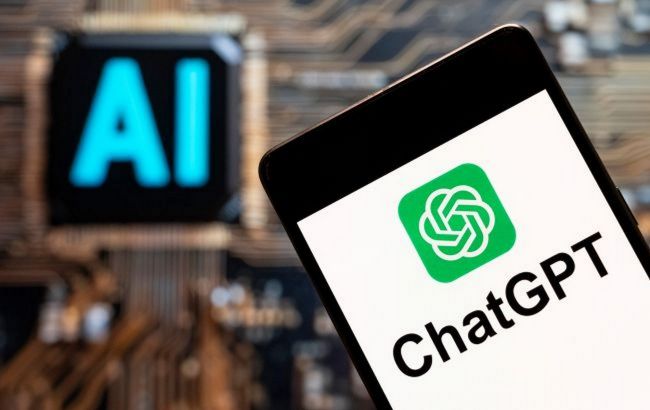 Illustrative photo (Photo: Getty Images)
The essence of the statement by OpenAI employees
The OpenAI employees' statement demands the reinstatement of Altman as CEO and calls for the board members' resignation. Otherwise, the workers threaten to quit and join Microsoft, assuring each of them a position there.
They accuse the OpenAI board of incompetence, jeopardizing their jobs and undermining the company's mission.
"Your actions have made it obvious that you are incapable of overseeing OpenAI. We are unable to work for or with people that lack competence, judgement and care for our mission and employees. We, the undersigned, may choose to resign from OpenAI and join the newly announced Microsoft subsidiary run by Sam Altman and Greg Brockman," the letter states.
"Microsoft has assured us that there are positions for all OpenAI employees at this new subsidiary should we choose to join. We will take this step imminently, unless all current board members resign, and the board appoints two new lead independent directors, such as Bret Taylor and Will Hurd, and reinstates Sam Altman and Greg Brockman," the employees conclude in the letter.
Following the emergence of the OpenAI employees' statement, the company's Chief Scientist and board member, Ilya Sutskever, surprisingly commented on the situation.
"I deeply regret my participation in the board's actions. I never intended to harm OpenAI. I love everything we've built together and I will do everything I can to reunite the company," he tweeted.
Adding to the intrigue of Sutskever's statement, Western media outlets reported his pivotal role in Altman's dismissal.
Where did the scandal begin?
The scandal began on November 18, 2023, when OpenAI's board of directors dismissed Sam Altman from the position of CEO. The decision was made because Altman was allegedly "not consistently transparent in his communication with the board, which hinders his ability to exercise his responsibility."
Following Altman, Greg Brockman, OpenAI's president and co-founder, also left the company.
The unexpected dismissal of Altman led to widespread criticism of OpenAI's board of directors, particularly from investors who demanded the reinstatement of the co-founder as CEO.
On November 20, it was announced that Altman and Brockman would join Microsoft.
Altman co-founded OpenAI in 2015. Under his leadership, the company developed the ChatGPT chatbot, which is used weekly by around 100 million people worldwide.
Earlier reports discussed Altman's dismissal, who Shire is, and how this upheaval might affect AI development.
There were also reports about the paid version of ChatGPT being unavailable to new users.