Paid version of ChatGPT unavailable for new users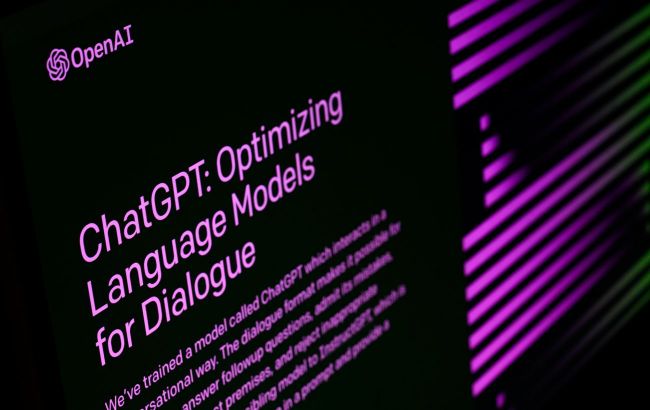 Illustrative photo (Getty Images)
OpenAI has temporarily suspended the registration of new users for the paid version of its AI chatbot, ChatGPT, according to the company's CEO, Sam Altman.
It was decided to do so due to excessively high demand.
"We are pausing new signups for ChatGPT Plus for now. The sharp increase in users after the developer conference exceeded our capacity, and we want to ensure everyone has a great experience," Altman wrote on his X page.
Last week, Altman's company unveiled new features and updates during its first developer conference, allowing users to create their own versions of ChatGPT to address specific tasks. These announcements led to a sharp increase in demand for OpenAI's artificial intelligence tools and services.
Currently, in the ChatGPT section, users can click the Upgrade button and subscribe to notifications about the resumption of ChatGPT Plus sales.
With the ChatGPT Plus subscription, priced at $20 per month in the United States, users gain access to GPT-4 Turbo (for free users - GPT-3.5 Turbo), as well as plugins and image generation features through the DALL-E model.
Earlier, we reported on the ChatGPT presentation, where numerous new features were introduced.