50 Russians brought to hospital in Mariupol after military base attack, 13 died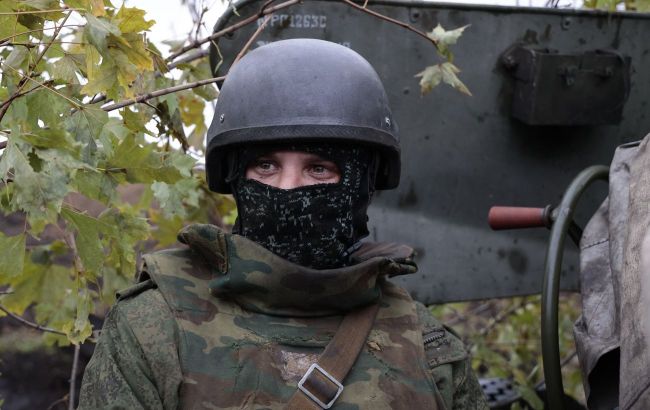 Illustrative photo: 50 Russians brought to hospital after military base attack in Mariupol, 13 died (Getty Images)
After the Ukrainian military attacked the Russian command post in the village of Yuryivka near Mariupol on August 14, 50 Russian invaders were brought to a Mariupol hospital, more than a dozen of them died, according to the Mariupol City Council.
The mayor of Mariupol, Vadym Boichenko, said that the invaders were taken to the city hospital No. 2 (Municipal Clinical Hospital No. 17).
"13 of them have already died. The hospital in Mangush is full. Regarding the deceased, we have information about five of them. Relevant services spent the whole night cleaning up the aftermath and getting the injured, corpses and damaged equipment out," he said.
According to him, based on the number of buses and trucks marked with "300," the number of injured is huge. He added that military vehicles have also been burned.
There is no information about civilian injuries.
Russian military base attack
Yesterday, August 14, an explosion rocked the Russian camp in the village of Yuryivka in the Mariupol district.
The Strategic Communications Directorate of the Ukrainian Armed Forces confirmed that Ukrainian soldiers struck an enemy command post at the Khvylia (Wave) sanatorium.