Hit on a Russian commander's post near Mariupol - Ukrainian Armed Forces reportes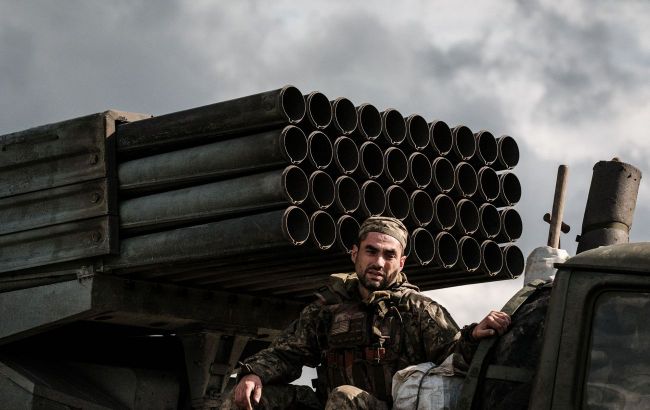 Ukrainian Armed Forces reported a hit on Russian commander's post near Mariupol (Photo: Getty Images)
According to StratCom, the strike occurred at approximately 11:00. The enemy's command post was in the "Khvyla" sanatorium.
In turn, the advisor to the Mayor of Mariupol, Petro Andriushchenko, noted that dozens of occupiers were injured due to the attack, and no civilians were harmed. According to him, one of the hits was on the enemy's barracks.
Andriushchenko specified that 50 wounded Russian soldiers had already been transported to Mariupol. He assumes that over a hundred Russians were affected in total.
Explosions in the occupation
Previously over the past several months, explosions have become increasingly frequent in the temporarily occupied territories of Ukraine. Most of them are associated with strikes by Ukrainian defenders on places where Russian soldiers are concentrated, their equipment, and ammunition depots.
For example, today, explosions were heard in the temporarily occupied Berdyansk in Zaporizhzhia region. The sirens sounded in the port.
The Mayor of Melitopol, Ivan Fedorov, also revealed that yesterday, August 13, a Russian military base near the occupied city could have been destroyed.