Explosion in Melitopol on August 13: Russian military base could be destroyed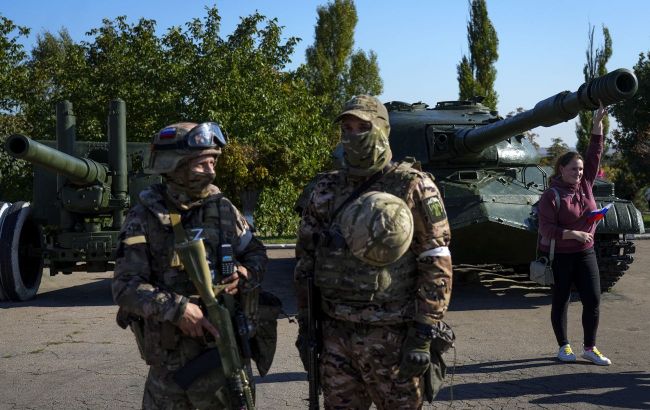 An explosion near Melitopol on August 13 could destroy Russian military base (Photo: Getty Image)
Yesterday, a powerful explosion occurred near the occupied city of Melitopol in the Zaporizhzhia region that could have destroyed a Russian military base, according to Melitopol's mayor Ivan Fedorov.
He reminded me that the explosion, which happened around 4:00 PM, was heard by Melitopol residents and those living in Kyrylivka, 70 km away.
Preliminary information suggests that Russian positions near Radyvonivka were blown up, where they had established a military and training base a year ago in the forest near the Molochnyi estuary.
"Most likely, this base no longer exists because our residents heard another detonation after that explosion. Therefore, undoubtedly, the elimination of the enemy continues," Fedorov said.
The situation in Melitopol The Russians occupied Melitopol in the first weeks of the full-scale war. The occupiers turned the city into their "command center."
Lately, there have been more frequent explosions in Melitopol and other occupied towns in the Zaporizhzhia region, causing growing concerns among the occupiers.
For instance, on July 11 and 12, explosions were heard in Melitopol and neighboring villages, and yesterday there were reports of a powerful blast from the Pryazovia direction.
It's worth mentioning that Russian forces are mobilizing equipment towards the Zaporizhzhia direction. Many enemy armored vehicles, "Tiger," were spotted in Melitopol.