Explosion occurs in Russian camp near Mariupol, August 14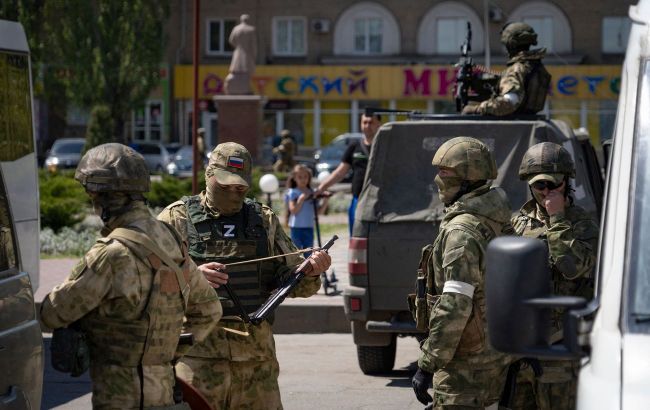 Illustrative photo: an explosion occurred in a Russian camp near Mariupol (Getty Image)
An explosion occurred in the camp of the Russian military in the village of Yuryivka in the Mariupol region. Many of the Russians were injured in the explosion, according to the advisor to the mayor of Mariupol, Petro Andriushchenko, on Telegram.
"An explosion in the occupiers' camp in the Volna(Wave) camp. No locals were injured, except for some damaged windows. However, there are dozens of occupiers' casualties," he wrote.
Andriushchenko revealed that initially the Russians wanted to conceal the fact of the explosion at their camp, then they considered fabricating a story that all the locals had supposedly been killed. Nevertheless, the occupiers are only posting cropped photos of the aftermath.
The situation in occupied Mariupol
After months of battles, the Russians seized Mariupol and its surrounding areas in the spring of 2022. Following this, the aggressors turned the ruined city into their military base.
There are often reports of explosions in places where the occupiers and their equipment are concentrated.
Just yesterday, partisans set fire to the Russian base in Mariupol, resulting in at least 10 occupiers sustaining injuries.