Ukrainian partisans destroy Russian military base in Mariupol, says Mayor's advisor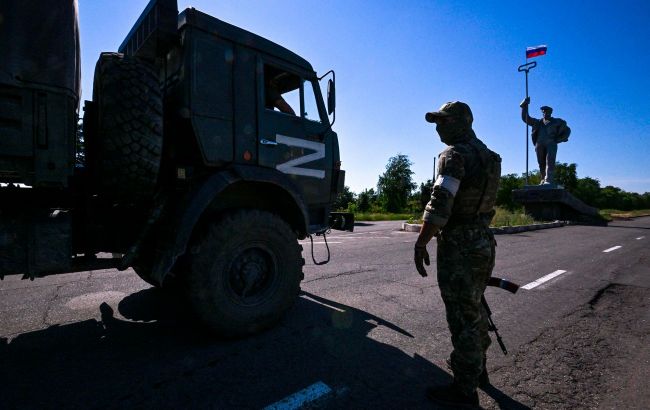 Ukrainian partisans destroy Russian military base in Mariupol (Getty Images)
Ukrainian partisans set fire to a Russian military base in the temporarily occupied city of Mariupol. Preliminarily, there are casualties among the Russians, according to Mariupol Mayor's advisor Petro Andriushchenko.
"In Mariupol, the resistance destroyed the occupiers' base via arson," Andriushchenko notes.
According to him, the Russian occupiers are trying to quickly extinguish the fire, but at least 10 occupiers have been wounded.
He says that the Russian forces' barracks have been destroyed, and 3 enemy vehicles have been damaged as well.
(t.me/andriyshTime)
The situation in occupied Mariupol
Russian forces captured Mariupol and the surrounding area in the spring of 2022 after months of fighting. Subsequently, the occupiers turned the ruined city into their military base.
As Andriushchenko previously reported, the occupiers have intensified checks on the local population in Mariupol and are conducting so-called mop-up operations.