25 Ukrainians died in Israel, Ministry of Foreign Affairs confirms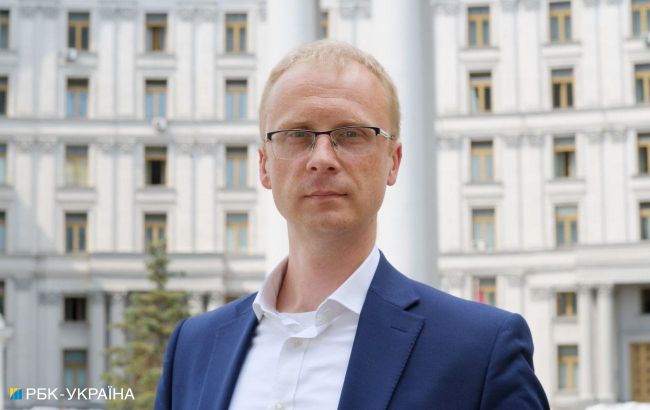 Spokesperson of the Ministry of Foreign Affairs, Oleg Nikolenko (Vitalii Nosach, RBC-Ukraine)
The Ministry of Foreign Affairs of Ukraine confirmed information about the deaths of 21 Ukrainians in Israel. There are also 4 casualties in the Gaza Strip, as a spokesperson of the Ministry of Foreign Affairs, Oleg Nikolenko, says in a comment to RBC-Ukraine.
"The Ministry of Foreign Affairs of Ukraine confirms the death of 21 Ukrainians in Israel. One person is considered missing. In the Gaza Strip, there are 4 fatalities, including 3 children, and 6 injured," Nikolenko told the media.
Prior to this, the Ambassador of Israel to Ukraine, Michael Brodsky, reported 25 Ukrainian fatalities in Israel.
He also added that most of the victims had dual citizenship (Ukrainian and Israeli), except for two people whose families reside in Israel.
Hamas attack on Israel
On the morning of October 7th, the Palestinian terrorist group Hamas attacked Israel. Militants infiltrated Israeli territory and brutally killed people, taking hostages.
Because of the Hamas attack on southern Israel, over 1,400 people died, with more than 3,000 injured. Over 200 people are held hostage in the Gaza Strip.
According to the Palestinian side, which is difficult to verify, over 5,000 residents of Gaza died as a result of Israeli attacks, and over 15,000 have been injured.
Currently, the Israeli army is targeting Hamas facilities in the Gaza Strip and has also initiated a ground operation. Today, the IDF announced clashes with terrorists in underground tunnels beneath Gaza.