1 killed, 1 injured in Russia's shelling of Kharkiv region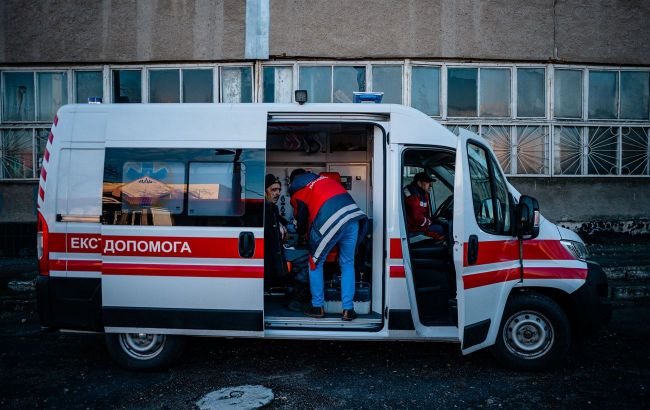 Russian forces shelled Kharkiv region (Getty Images)
As a result of the shelling, a 72-year-old man lost his life. A 65-year-old woman suffered neck and chest shrapnel wounds. She has been hospitalized and is receiving necessary medical assistance.
Attacks on Kharkiv and the region
This incident is part of a series of continuous shelling attacks on Kharkiv and the surrounding areas carried out by Russian forces. On July 16, one person was killed and seven others were injured due to a missile attack.
On July 17, Russian forces attacked Vovchansk, one person was injured.