Ukraine's counteroffensive: Expert identifies key tasks on southern front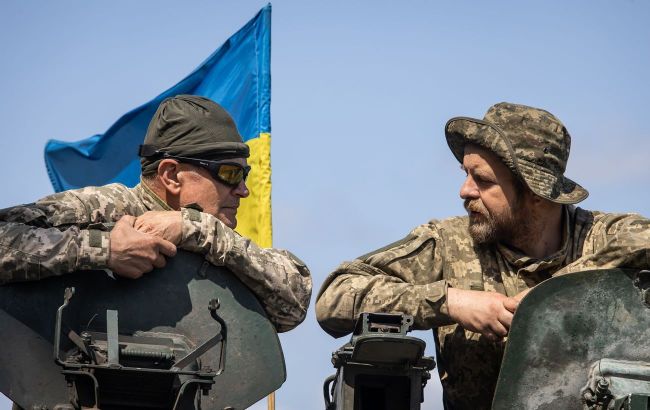 Ukraine's counteroffensive: Expert identifies key tasks on southern front (Getty Images)
The primary goal for Ukrainian forces in the southern part of the country goes beyond mere territorial regaining, as military expert Vladyslav Seleznov told RBC-Ukraine.
According to him, Ukraine's current focus lies in hindering Russian potential through strikes on depots, armored vehicles, artillery weaponry, and logistical routes. He believes that strikes in the areas of Tokmak, Vasylivka, and Melitopol will continue as these regions house key Russian assets.
Seleznov stated that the Russian forces are struggling to establish stable logistics as of now. However, he noted that once the Ukrainian forces make advancements on certain fronts, the resolution of this logistical challenge will be expedited.
A counteroffensive by Ukrainian Armed Forces (UAF)
UAF have been carrying out a counteroffensive since the beginning of summer. Their successes are already being recorded in specific sectors of the frontlines.
Particularly, Ukrainian troops managed to reclaim a series of settlements in the southeastern part of the country. Recently, they successfully liberated the village of Staromaiorske from Russian control.
Furthermore, UAF advances are underway near Bakhmut, pushing both north and south of the city. Ukrainian forces have secured dominant heights near the settlement.
As Commander of the Ukrainian Ground Forces, Major General Oleksandr Syrskii, pointed out at the end of July, all necessary conditions have been created to facilitate the de-occupation of Bakhmut.