Traffic accident in Italy with Ukrainians: MFA provides updated info on injured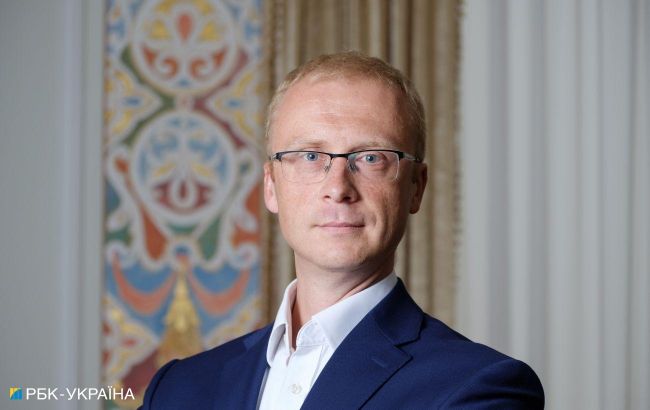 Spokesperson of the Ministry of Foreign Affairs, Oleh Nikolenko (Photo: Vitalii Nosach, RBC-Ukraine)
The Consulate General in Milan is providing assistance to Ukrainians who were affected by a traffic accident in northern Italy. Four of the injured are in serious condition, according to a comment of the Spokesperson of the Ministry of Foreign Affairs, Oleh Nikolenko, to RBC-Ukraine.
"Four citizens were hospitalized in serious condition to medical facilities in the cities of Udine and Trieste. The rest of the passengers received necessary medical assistance on-site and were temporarily accommodated in special centers of rescue services near the city of Udine," the spokesperson explained.
As Nikolenko notes, transportation for the return of Ukrainians will be provided by the carrier in the near future.
Ukrainian consuls are cooperating with Italian law enforcement to clarify all circumstances of the traffic accident and are also monitoring the treatment of the injured Ukrainians.
What happened
On the evening of August 25, near the town of Latisana on the A4 highway in northern Italy, a traffic accident occurred. A bus carrying Ukrainian tourists collided with a Polish truck.
Italian media, citing local authorities, reported that 15 people were affected by the accident, including seven children. According to journalists, three Ukrainians in serious condition were airlifted to hospitals in Udine and Trieste.