Talks on Ukraine's membership in EU could start by end of the year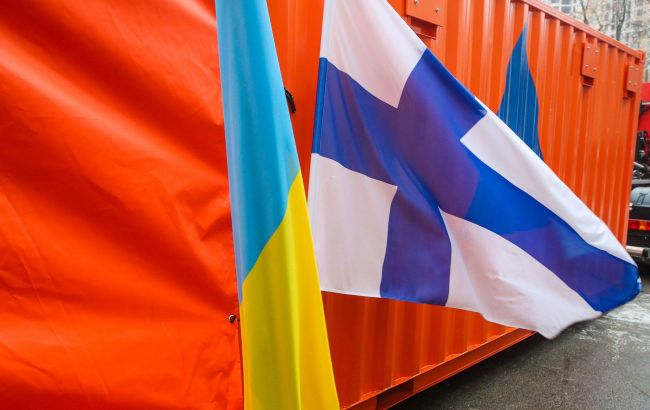 Talks on Ukraine's membership in the EU could start by the end of the year (photo: Getty Images)
Negotiations on Ukraine's membership in the European Union could begin by the end of the year, according to Yle.
Finland's Prime Minister Petteri Orpo stated during a coalition party council meeting that negotiations between the EU and Ukraine regarding EU membership could begin in December.
He explained this by noting that a report assessing the progress made by candidate countries in fulfilling EU accession requirements would be prepared within a week.
"In my opinion, Ukraine has progressed quite well in fulfilling the tasks set before it for EU accession," stated the head of the Finnish government.
Ukraine's accession to the EU
Ukraine was granted candidate status for EU membership last year. The country needs to fulfill a series of conditions to become a full-fledged member of the bloc.
Recently, Reuters reported, citing its sources, that the European Commission plans to present an assessment of Ukraine's progress on November 8.