Zodiac signs which will see huge success in coming days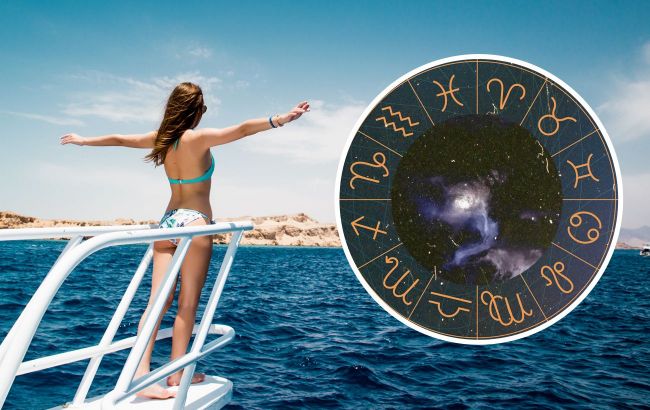 RBC-Ukraine collage
Horoscope for mid-October promises successful and eventful days for several representatives of the zodiac constellation. Some will have good luck with money or secure a favorable contract at work, while others will find greater happiness in their personal lives, according to Joy-pup.
Aries
Active days filled with meetings and new acquaintances await you. Communication skills will help you solve tasks and establish new contacts. Don't be afraid to step out of your comfort zone; interesting opportunities await you there. Consider starting a new project or pursuing an exciting hobby.
Gemini
You will be able to complete long-standing tasks, which will boost your self-confidence. Exciting opportunities and new horizons for development await you. Try not to miss the chance to learn something new. Meeting friends will be a source of inspiration and positive emotions for you.
Leo
You can look forward to dynamic days filled with new challenges. You'll feel invigorated and full of energy, making it easy to overcome any difficulties. Moreover, an opportunity for professional growth is on the horizon – don't hesitate to make responsible decisions and take action.
Virgo
A light bulb of new beginnings has lit up over you. Perhaps you'll decide to make changes in your life or develop new interests. Openness to new experiences and a desire to connect will help you find new friends or business partners. Your diplomatic skills will come in handy when resolving conflicts.
Sagittarius
Active communication and participation in events are in store for you in the coming days. Your communication skills will help you make valuable connections and broaden your horizons. Believe in your abilities and don't be afraid to try something new. By the middle of the month, you will receive an offer that could change your life.