Zodiac signs to encounter love until the end of November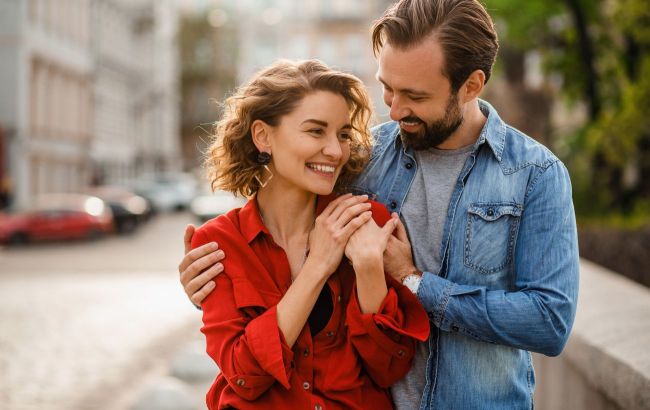 Which of the Zodiac signs will find love by the end of autumn (photo: freepik.com)
The horoscope for November promises significant changes in the personal lives of several zodiac signs. Some have all the chances to meet their destiny and build strong and long-lasting relationships.
Which zodiac signs will November be a favorable period in love, according to Joy-pup.
Aries
In November, there will finally be clarity in your relationships. It will be an ideal time to resolve long-standing misunderstandings or open up to new feelings. For single Aries individuals, the stars promise a meeting that will mark the beginning of strong and sincere relationships.
Gemini
November will be a month of emotional discoveries for you. It will become much easier for you to express your feelings and desires, which will help improve your relationship with your loved ones. If you are still looking for your better half, be open to new connections, as November offers you a chance to meet someone special.
Libra
In November, you will face an important choice: to follow your feelings or your reason. The month will be full of contradictions, but it is through these trials that you will get to know and understand yourself better. Try to listen to your heart and not be afraid to make decisions - and you will find a happiness you haven't felt before.
Aquarius
In November, you will feel the winds of change in your personal life. New acquaintances, unexpected offers, and pleasant surprises will await you on your path. Relationships that have the potential to start in November will be based on deep trust and mutual understanding.
We previously discussed who among the zodiac signs will be lucky until the end of 2023.