Zodiac signs to believe in miracles: Destiny prepares unbelievable gifts for them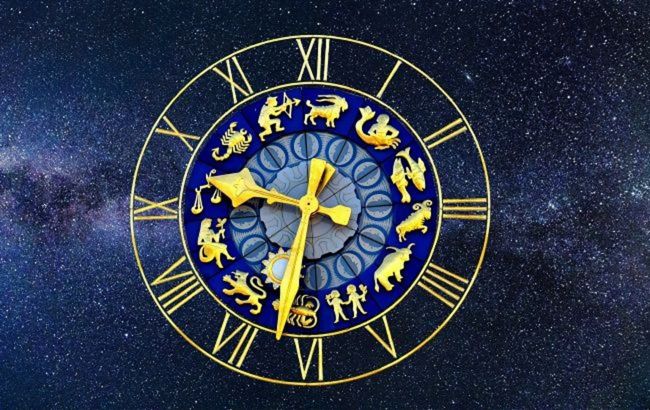 These zodiac signs will be blessed with success (photo: pixabay.com)
The new week, from October 23 to 29, will bring unexpected and very generous gifts. Representatives of three zodiac signs are in for some luck. Fate has decided to reward them, and incredible events will bring a lot of happiness.
Who should prepare for gifts and adventures, and who will be plucking stars from the sky, according to slovofraza.
Aries
You will be able to improve your relationships with everyone dear to you. Quarrels and insults will remain in the past, and negativity will evaporate from your life. This won't happen by chance. Fate is preparing new and very interesting events for you, so it has decided to remove all sources of sadness.
Don't be afraid to make plans and dream. Discuss your ideas with friends and like-minded individuals. You will be able to achieve everything you desire. The most important thing is to look confidently ahead.
Libra
The new week will bring you a real surge of energy. You will be able to reach any heights. Try not to waste time on trifles; squeeze the maximum benefit from each day. You will be able to complete all complex projects and achieve all your goals.
Despite being deeply engrossed in work, your relationship with your significant other will not suffer. You will be surrounded by care and tenderness, and suddenly, you might even think it's all a dream. However, this is reality; believe in miracles, and they will come into your life!
Capricorn
Incredible gifts from destiny await you. All complex tasks will suddenly turn into minor details that you can easily handle. You will emerge victorious in all disputes, and people will finally begin to listen to you.
Speak about your desires and don't be afraid to share your ideas. Your thoughts will impress your superiors, and the leadership will highly appreciate everything you do. Your career advancement won't keep you waiting for long.
It was previously revealed which Zodiac signs will find their happiness by the end of 2023 and should prepare for weddings.