Zodiac signs in 2024: Former lovers and friends return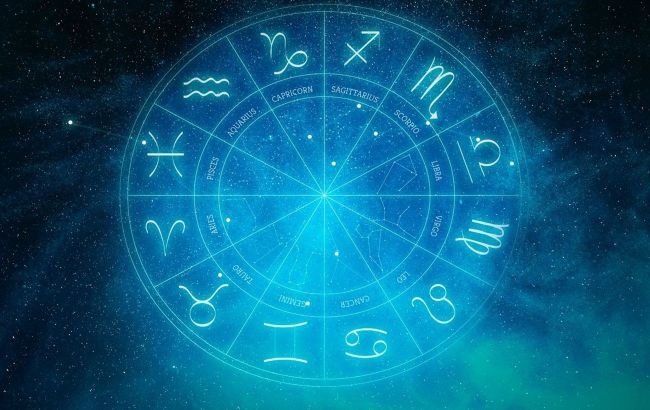 Surprises on them (Photo: freepik.com)
In 2024, individuals of three zodiac signs may encounter former lovers and friends, according to Astrofame.
Leo
The new year will bring you many adventures. And you'll be surprised when someone you thought you'd lost forever comes back into your life. It could be a former friend or even a partner who once broke your heart.
By spring, you will know for sure if you are ready to let this person back into your life. Most likely, love will take up residence in your heart again. But this will happen no matter what your decision is. Fate has something very interesting in store for you.
Sagittarius
The beginning of 2024 will be marked by something unpleasant for you. You are likely to feel cold in your relationships with loved ones. In moments of weakness, you should pull yourself together. Try not to chop wood.
Do not think that this period will last forever. Joyful events will await you in the new year. A person you have ignored in the past may come back into your life. And even if you quarrel with someone at the beginning of the year, that person will find a way to make up with you. And you will surely be happy.
Aquarius
In 2024, you may suddenly realize that you are ready to take responsibility and make a difference. When you decide to take this step, think about who you want to bring back from the past and who you want to forget forever.
Most likely, you are ready to put aside old grievances and start communicating again with a person who was once important to you. If you are sure of this, take the initiative. Take the first step, and the person you miss will come back to you.
Previously, it was announced that the November New Moon would make all the dreams of the four zodiac signs come true.
In addition, a tarot card horoscope for the week of November 13-19 has already been published.