New moon in November will make dreams of four zodiac signs come true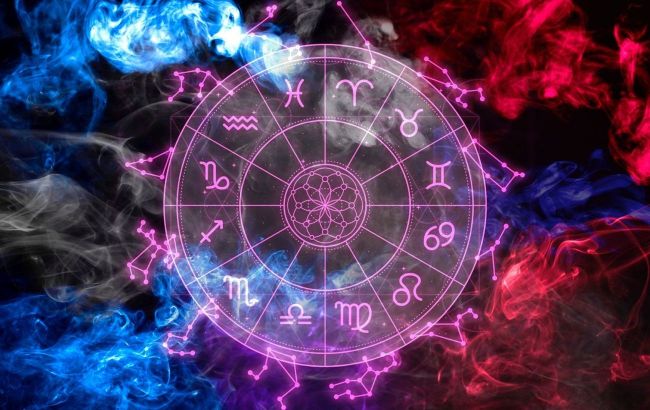 Illustrative photo (Freepik)
During the new moon scheduled for November 13 at 11:27 AM Kyiv time, dreams are set to come true for representatives of four zodiac signs, eliciting ecstatic reactions, according to Yahoo.
Taurus
Surrounded by care and love, Taurus individuals are poised to embark on a whirlwind romance or take their existing relationships to new heights. Whether it's starting a family or expanding it, their desires may well be fulfilled. However, amidst the romantic events, Taurus is advised not to neglect their friendships, as the upcoming new moon promises a lot of positive experiences relatetd to friends.
Leo
Get ready for a proposition that will make you contemplate a move, Leo. The decision is yours, and whatever you choose will be the right one. It's time to understand your true desires and perhaps fulfill a long-held dream of a new life. The opportunity for a fresh start awaits, and now is the moment to make a clear choice.
Scorpio
A breakthrough is within reach for Scorpio. Finally, the opportunities you've been dreaming of will unfold, allowing you to showcase your transformed self. Embrace change, even if you see a completely new person in the mirror, for deep within, your best qualities remain intact. A new life won't turn you into a different person, but it is a chance for growth.
Aquarius
The upcoming celestial event will gift Aquarius with a surge of vitality and energy. Don't assume your dreams will materialize immediately on the new moon. The process initiated on November 13 will yield results in the coming days. Expect compliments and recognition at work, fueling your belief in accomplishing greater feats. Stand tall, Aquarius, and conquer the world!