Zodiac signs awaiting bright streak soon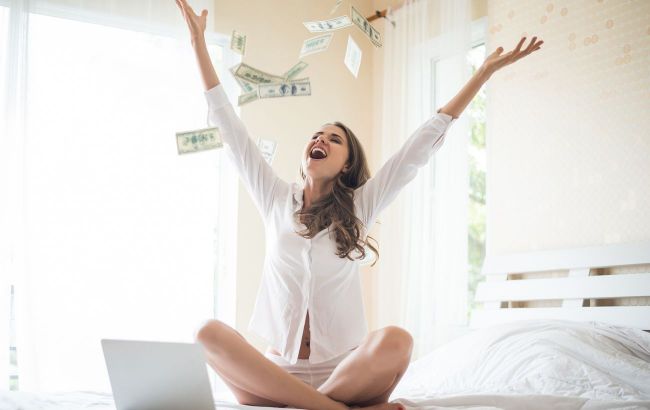 Which Zodiac signs will be lucky in life (photo: Freepik)
The horoscope for the last months of 2023 has revealed that three zodiac signs can expect pleasant changes in their lives. In particular, they will succeed both personally and professionally, says Spiritualify.
Scorpio
Individuals of this zodiac sign will achieve significant success if they do not get too distracted by things that drain their energy. Astrologers advise Scorpios to be decisive, bold, and proactive.
By doing so, they can reach new heights in both their professional and personal lives. Moreover, they will gain a lot of energy and a positive outlook. The next week is an ideal environment for seeking new business opportunities and strengthening collaborations.
Take active measures to solidify your position at work, persistently defending your skills and experience.
Pisces
A wonderful time awaits Pisces, who will be able to showcase their creative talents, bring ideas to life, and fulfill their dreams. Astrologers recommend individuals of this zodiac sign to be confident and unafraid of standing out from the crowd.
As a result, this will undoubtedly yield pleasant results. The upcoming week will have a positive impact on your relationships and overall work environment in your professional activities.
When it comes to your financial situation, carefully evaluate and make the right decisions to optimize savings and efficiently use resources.
Taurus
Taurus will be able to make the right important decision and bring to life a project they have been working on persistently for a long time. It's also advisable not to refuse help from those who are willing to provide it, likely friends or close ones.
Success in your professional endeavors lies ahead. You possess the ability to navigate complex situations and find solutions to the serious problems that have recently troubled you.
Analyze each circumstance skillfully, and you will discover the most favorable way to overcome them. Your diligent work will lead to the positive completion of desired projects and tasks.