Zelenskyy visits Ukrainian military positions near Bakhmut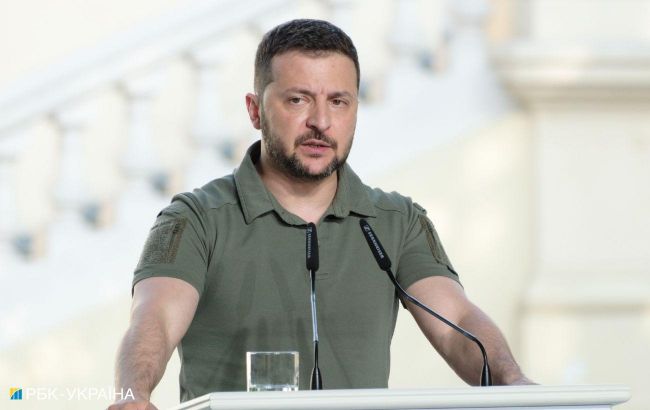 President of Ukraine Volodymyr Zelenskyy (Photo: Vitalii Nosach, RBC-Ukraine)
President of Ukraine Volodymyr Zelenskyy visited the frontline positions of Ukrainian soldiers on the Bakhmut direction, according to the president's Telegram channel.
Bakhmut direction, advanced positions of the Special Operations Forces. Today, I am here to congratulate our warriors on their professional day, to honor their strength," Zelenskyy wrote.
Zelenskyy added that during the visit, he had conversations with Ukrainian soldiers and received a briefing from the commander.
Situation in the Bakhmut direction
According to the Commander of the Ground Forces, Oleksandr Syrskii, the situation on the frontline remains tense. Ukrainian forces continue to advance and liberate territories from the enemy. Particularly in the Bakhmut direction, during an operation, they managed to free a distance of 1200 meters despite intense artillery fire from the enemy's positions.
As stated by the spokesperson of the Eastern Operational Command, Serhii Cherevatyi, the Russians are concentrating all their forces in this direction. However, their losses have already exceeded the casualties of the Soviet army during the war in Afghanistan.