Zelenskyy to neutral countries: You help either Ukraine or Russia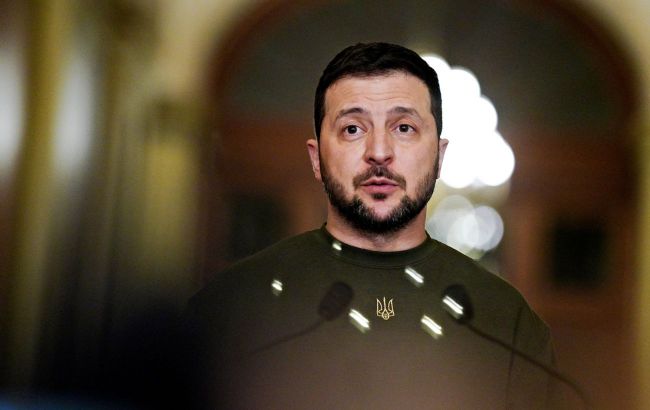 President of Ukraine Volodymyr Zelenskyy (Getty Images)
In the war unleashed by Russia against Ukraine, neutrality is not an option. The absence of support for our country means a strengthening of Russia, according to the President of Ukraine, Volodymyr Zelenskyy's statement during a meeting with Canadian Prime Minister Justin Trudeau in Ottawa.
"You help either Ukraine or Russia. There will be no mediators in this war. By weakening assistance to Ukraine, you will strengthen Russia. And a powerful Russia and what to expect from it... I think history in books and witnesses has long since answered this question," said the Head of State.
Zelenskyy emphasized that reducing assistance to Ukraine is a risk, "but, to be frank and honest, freedom, democracy and human rights must be fought for."
The President thanked the partners who are providing Ukraine with financial and military support.
"Yet this is not the highest price. Ukraine is still paying the highest price for this today - in people, in the number of deaths. Therefore, we are very grateful for the help," the President added.
Zelenskyy's foreign tour
This week, Ukrainian President Volodymyr Zelenskyy arrived in the United States. He participated in the United Nations General Assembly where he held a series of meetings on the sidelines.
Afterwards, Zelenskyy visited Washington. The head of Ukraine met with the U.S. President Joe Biden, as well as members of Congress.
Following the United States, the Ukrainian leader arrived in Canada where he met with Prime Minister Justin Trudeau.