Zelenskyy to come to Washington and speak at the Capitol - WP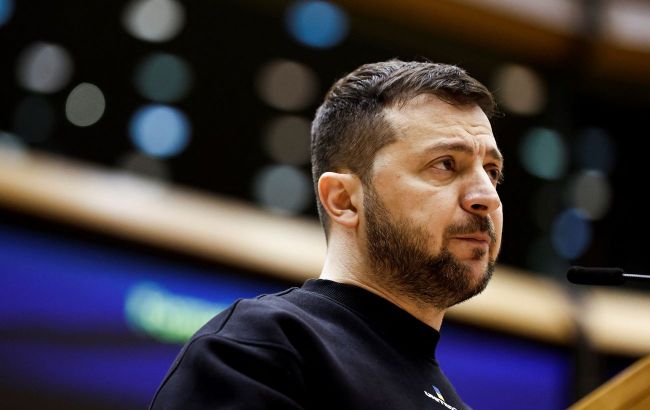 President of Ukraine Volodymyr Zelenskyy (Getty Images)
Ukrainian President Volodymyr Zelenskyy is set to visit Washington next week, where he is scheduled to address the Capitol, according to The Washington Post.
According to sources, Zelenskyy's trip to the United States coincides with a gathering of world leaders at the United Nations General Assembly in New York.
The president's visit to Capitol Hill is planned for next Thursday, September 21. A spokesperson for Zelenskyy did not immediately respond to a request for comment.
According to The Washington Post, Ukrainian President Zelensky's visit has been coordinated with the administration of President Joe Biden. The purpose of Zelenskyy's visit is to reinforce the importance to Congress granting the White House's supplemental budget request for more than $24 billion in additional aid to Ukraine.
This will mark Zelenskyy's second visit to Washington since the onset of the full-scale war. His first visit took place at the end of last year.
UN General Assembly
From September 19 to 25, world leaders will convene in New York for the United Nations General Assembly. President Volodymyr Zelenskyy's visit to New York had previously been confirmed.
UN Secretary-General António Guterres has also expressed plans to meet with Zelenskyy in New York. He noted his intention to hold a personal meeting to discuss the grain deal.