Zelenskyy to arrive in Vilnius today - Stoltenberg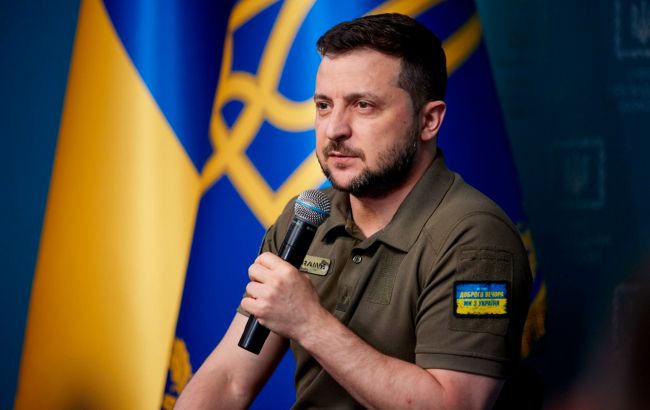 Photo: President of Ukraine Volodymyr Zelenskyy (president.gov.ua)
According to Stoltenberg, the Ukrainian President will attend a Tuesday dinner.
The NATO Secretary General also announced that a coordinating meeting with Zelenskyy is scheduled for tomorrow.
He stated that discussions with allies will cover issues related to the readiness action plan and financial support.
NATO Summit in Vilnius
Yesterday, it became known that Zelenskyy would attend the NATO summit. In particular, he has planned meetings with US President Joe Biden and Turkish President Recep Tayyip Erdogan.
During the summit, which takes place on July 11-12, Ukraine aims to receive an invitation to join the Alliance. However, the country understands that it can become a full member of the Alliance only after the war with Russia is over.
At the same time, NATO Secretary General Jens Stoltenberg hopes that the leaders of the member countries will confirm that Ukraine will join NATO.
Furthermore, Ukraine seeks explicit security guarantees from the West until it becomes a full member of the Alliance.