Zelenskyy thanks Scholz for supplying additional Patriot air defense systems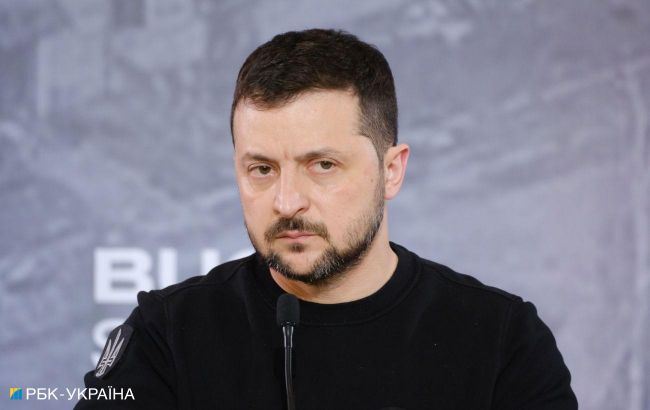 President of Ukraine Volodymyr Zelenskyy (Photo: Vitalii Nosach- RBC-Ukraine)
President Volodymyr Zelenskyy expressed gratitude to Chancellor Olaf Scholz of Germany today, August 9th, for supplying new weaponry to Ukraine, according to a statement from the head of Ukraine on Twitter.
"I thank Germany and Chancellor Olaf Scholz for the new package of security assistance for Ukraine," the statement reads.
He clarifies that this is exactly what they agreed upon with Chancellor Scholz. This package includes additional Patriot launcher units from Germany.
"Implementing this Ukrainian-German agreement will save thousands of Ukrainian lives. We continue to work towards strengthening Ukraine and protecting it from Russian terror," added Zelenskyy.
Patriot in Ukraine
Germany reported today, August 9th, the transfer of two more Patriot air defense system launcher units to Ukraine. Previously, Germany had already transferred a Patriot air defense system to Ukraine.
President Volodymyr Zelenskyy stated that Ukraine needs 50 Patriot batteries for effective defense against Russian attacks.
The air defense system has already demonstrated successful results in Ukraine. On May 4th, Patriot successfully intercepted a Russian hypersonic missile X-47 Kinzhal over Kyiv.