Zelenskyy, Scholz agree on additional Patriots and missiles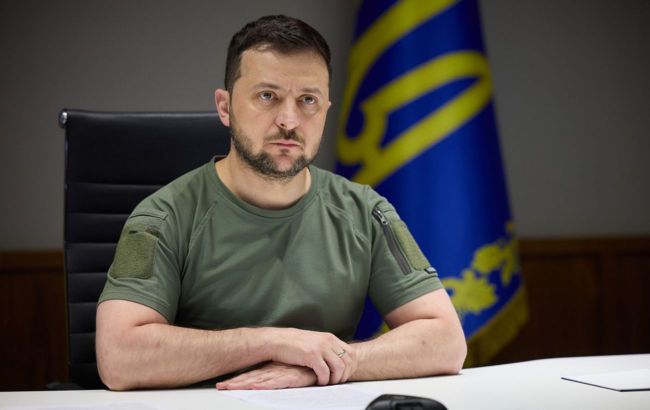 President of Ukraine Volodymyr Zelenskyy (president.gov.ua)
Germany will transfer additional launchers of the Patriot surface-to-air missile system to Ukraine. Ukraine will also receive additional missiles for them, according to President Volodymyr Zelenskyy.
The Ukrainian leader held negotiations with German Chancellor Olaf Scholz on the sidelines of the NATO summit in Vilnius.
"There is an agreement on additional Patriot launchers and missiles for them from Germany. This is crucial for protecting lives in Ukraine from Russian terror," the president wrote on Telegram.
Zelenskyy thanked Germany for its long-standing support of Ukraine. "Long-term support programs are the best signal to the world that our Europe will remain a space of security and peace," he added.
Second day of the NATO summit
Yesterday, the NATO summit began in the capital of Lithuania. The allies adopted a communiqué, which, among other things, outlined their vision for Ukraine's path to NATO. However, it does not contain clear conditions and a timeline for accession.
A number of countries have already announced new packages of military assistance to Ukraine, including the UK, the US, and others.
Today Zelenskyy held a series of meetings with the leaders of Alliance. He met with the Prime Ministers of Britain and Canada and is also planning a meeting with US President Joe Biden.