Zelenskyy reveals whether he will travel to Brazil if invited by President Lula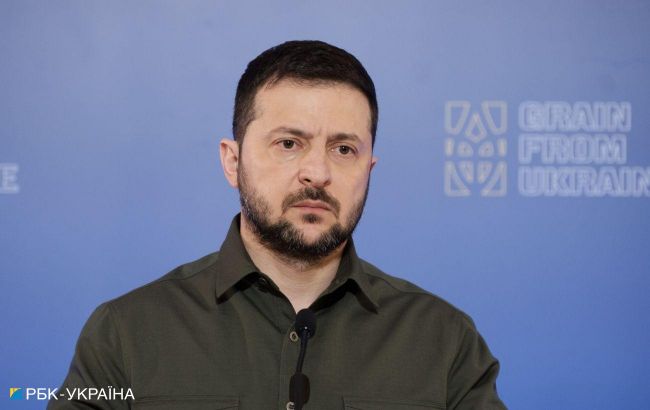 President of Ukraine Volodymyr Zelenskyy (Photo: Vitalii Nosach- RBC-Ukraine)
Ukrainian President Volodymyr Zelenskyy is ready to visit Brazil if he receives an official invitation from President Luiz Inácio Lula da Silva, according to the statement of the Ukrainian leader.
According to the President, if at that moment it is not the hottest moment on the battlefield and if he has the conditions and opportunities to travel, he will do it.
"Latin America is very important to me. Specifically, Brazil and other countries. I would like to. If I receive an invitation, I will go," explained the President.
He also added that if Lula helps him, as it is a difficult path for him, they can organize a meeting with other representatives of Latin America during this visit to Brazil, anywhere.
"This will also greatly help the world to bring peace closer," said the President.
Weapon for Ukraine from Brazil
According to President Zelenskyy, he will not ask Lula for military assistance.
"Why should I do that? I know he won't give it to me," Zelenskyy added.
Relations between Ukraine and Brazil
Initially, Brazilian President Luiz Inácio Lula da Silva took a somewhat neutral position on Russia's war against Ukraine. He claimed that the Ukrainian authorities allegedly should have rejected NATO and EU membership.
In early 2023, da Silva expressed his willingness to act as a mediator to establish peace between Ukraine and Russia. And in June, he condemned Russia's invasion of Ukraine.
Zelenskyy was supposed to meet with da Silva during the G7 summit, but the meeting did not take place due to the conflicting schedules of the leaders. Later, the Ukrainian President stated that he is interested in meeting with da Silva and is even ready to travel to Latin America.
Recently, Zelenskyy offered Brazilian President Lula da Silva to arrange a meeting with him and the leaders of Latin American countries so that they could hear Ukraine's message.