Zelenskyy on Zaporizhzhia attack: Ukraine will stand, Russian terror will inevitably lose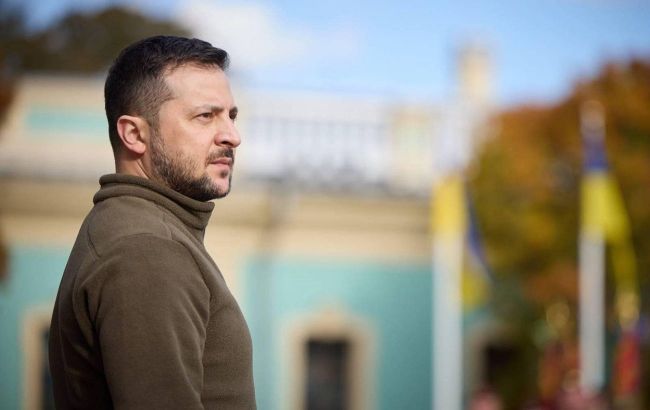 Zelenskyy on Zaporizhzhia attack: Ukraine will stand, Russian terror will inevitably lose (facebook.com)
President Volodymyr Zelenskyy affirms that today's Russian shelling of Zaporizhzhia will not crush Ukraine's determination. The occupants are facing defeat and will ultimately face just consequences.
The head of state added that the attack by the occupiers resulted in one confirmed fatality. All emergency services are working at the scene.
"Every our warrior who destroys the occupiers, who goes forward and leads the way, who liberates our land, brings justice closer to Ukraine. Brings retribution closer. Ukraine will stand. Russian terror will inevitably lose," Zelenskyy says.
Attack on Zaporizhzhia
On the evening of August 10, Russian forces launched an attack on Zaporizhzhia, targeting a civilian infrastructure site. The attack has left nine people injured, with further details still emerging.
For the second day straight, the enemy struck Zaporizhzhia. Yesterday's assault targeted a residential district, resulting in casualties.