Zelenskyy on the timing of full liberation of Ukraine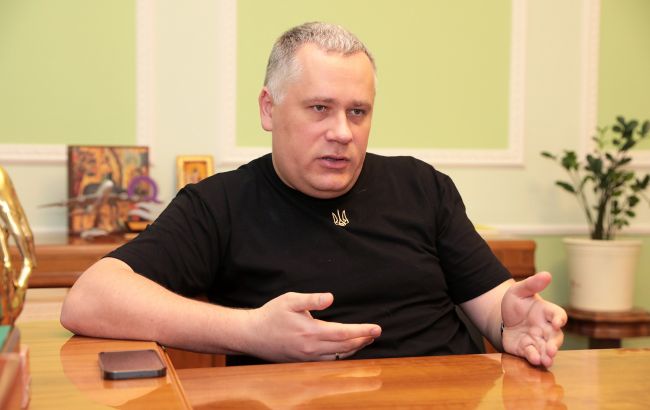 Ihor Zhovkva, Deputy Head of the Office of the President of Ukraine (Getty Images)
CNN reported that Ukrainian forces have begun counteroffensive actions, liberating populated areas, but swift results in the overall campaign to reclaim our country's entire territory should not be expected, according to Deputy Head of the Office of the President of Ukraine, Ihor Zhovkva.
The chief diplomatic advisor to the head of state said that that the "ultimate goal of the counteroffensive campaign is to win back all the territories, including Crimea."
During an interview with American journalists, Zhovkva said some counteroffensive actions were already underway, but refrained from providing details.
The deputy head of the President's Office also sought to tamp down any expectations that the campaign would achieve rapid results, saying it could take many months for Ukraine to achieve its aims.
Zhovkva also reminded tthat this was not Ukraine's first counteroffensive – a reference to the Ukrainian army's successful advances in September and October when Russian forces were pushed out of the Kharkiv region and the northern part of the Kherson region.
The current offensive "probably would not be the last counteroffensive operation," he added.
The presidential advisor also stated that Ukraine needs more artillery and ammunition supplies from Western partners to achieve success.
Counteroffensive actions by the Armed Forces and territory liberation

As confirmed by Deputy Minister of Defense of Ukraine, Hanna Maliar, on June 12, our military has liberated seven populated areas in the Donetsk and Tavria operational sectors over the past week. These include Lobkove, Levadne, Novodarivka, Neskuchne, Storozheve, Makarivka, and Blahodatne.
The Ministry of Defense also reported that Ukrainian soldiers have advanced 6.5 kilometers on these fronts, with a total area of 90 square kilometers under their control.
The French President Emmanuel Macron has also stated that the Ukrainian army's offensive has already begun and will continue for several weeks or months.