Zelenskyy on EU's new sanctions package against Russia: Complex, includes prominent issues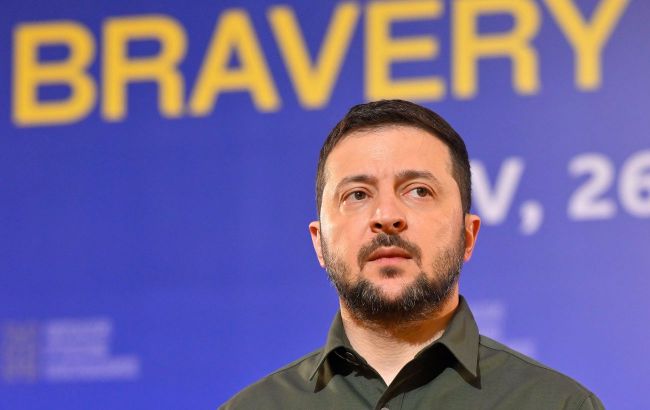 President of Ukraine Volodymyr Zelenskyy (Getty Images)
The new EU package of sanctions against Russia includes prominent issues that need effort for the adoption, as Ukrainian President Volodymyr Zelenskyy says at a press conference after the European Political Community summit.
"The 12th package of sanctions is moving slower, unfortunately. Every step needs effort. We are working on it, trying to unite efforts. The 12th package is complex and includes 'prominent' issues on sanctions, the Gazprom (state-owned gas company) leadership, and Russia's nuclear sector," the president said.
He added that there are many challenges in the matter of the new package now. Daily work will yield the desired and fair result.
New package of sanctions
Back in mid-September, Bloomberg reported that the European Union was preparing the 12th package of sanctions against Russia.
According to the media, it may be approved in early October or during the US-EU summit scheduled for the end of the month.
Ukraine's Minister of Foreign Affairs, Dmytro Kuleba, says that the EU needs to focus on restrictions against the aggressor country's defense industry and circumventing existing sanctions in the new package.