Zelenskyy names 5 key directions for creating world peace foundation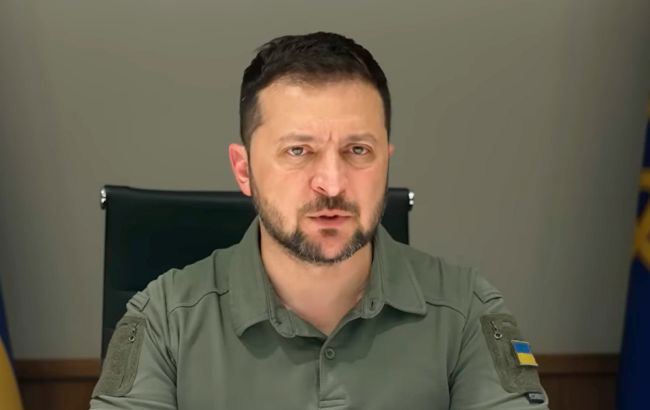 President of Ukraine Volodymyr Zelenskyy (Photo: president.gov.ua)
President of Ukraine Volodymyr Zelenskyy, in his address at the Ukraine Recovery Conference in London, proposed creating a world peace based on unity, safety, and democracy.
He emphasized the allies must move from vision to agreements, and from agreements to real projects.
Indeed, the President noted that a Ukrainian delegation is present in London, which will present concrete initiatives that the country proposes to undertake together.
At the same time, Zelenskyy outlined five directions from which Ukraine has begun to create a foundation for peace.
"The first is the potential of unity. The second is the potential of stability. The third is growth potential. The fourth is the security potential. And the fifth, extremely important, is the potential of democracy," the President said.
Ukrainian peace formula
It should be noted that Zelenskyy introduced the Ukrainian peace formula to end the war in November 2022. The initiative consists of 10 points and envisages the restoration of Ukraine's control over its territory, the return of prisoners, and the prosecution of war criminals.
In addition, the Ukrainian peace formula also provides for guarantees of radiological, nuclear, food, and energy security.
In addition, President Zelenskyy expressed a desire to hold a peace summit on a symbolic date - 500 days of full-scale war. Denmark and Sweden have already agreed to host the event.