Zelenskyy invited to EU summit in Spain, unlikely to go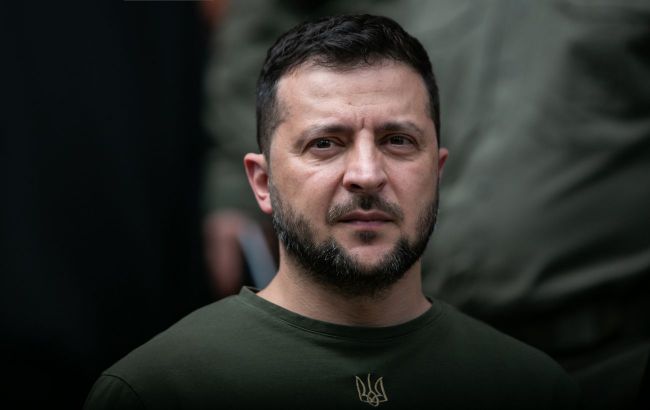 President of Ukraine Volodymyr Zelenskyy (Getty Images)
President of Ukraine Volodymyr Zelenskyy has received an invitation to an informal meeting of European Union leaders to take place on October 6 in Granada, Spain, according to his interview with Sky TG24.
He was invited to the meeting by the Prime Minister of Spain Pedro Sanchez and the President of the European Commission Ursula von der Leyen.
Zelenskyy notes that he is unlikely to attend the summit because his presence is currently needed in Ukraine.
Informal EU summit
President of the European Council, Charles Michel, sent invitations to the leaders of EU member states for an informal meeting in Granada.
The summit aims to discuss the most pressing issues currently facing the EU and initiate discussions on the bloc's future priorities.
As Michel mentioned, during the discussions, they want to address the strategic agenda for 2024-2029.
In late October, a U.S.-EU summit will take place in Washington. President Joe Biden aims to discuss with EU leaders support for Ukraine, among other issues.