Zelenskyy instructs to address the issue of 'limited fitness' for mobilization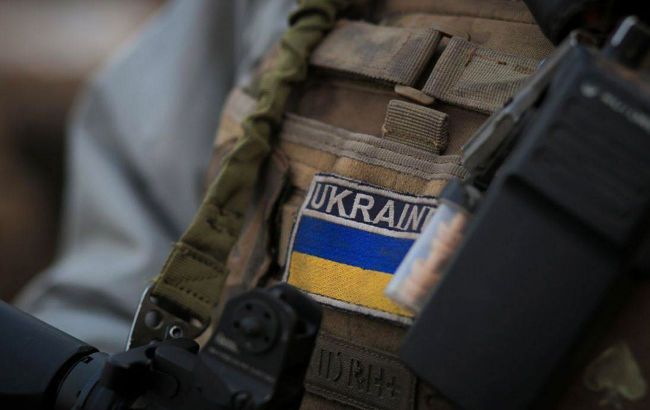 Photo: Ukrainian soldier (Getty Images)
President of Ukraine Volodymyr Zelenskyy has instructed to resolve the issue of the term "limited fitness" for mobilization. Two weeks have been allocated for this purpose, according to the relevant decree of the head of the Ukrainian state.
Zelenskyy has tasked officials with reviewing and improving the issue regarding servicepersons recognized as limitedly fit for military service within a two-week period.
Officials are required to prepare and submit draft regulatory acts in the established procedure.
It's worth noting that earlier, the Commissioner for Human Rights, Dmytro Lubinets, proposed to the National Security and Defense Council (NSDC) to remove the phrase "limited fitness." Ukrainian citizens with health issues may not be required to serve on the front lines.
Verification of decisions by the military medical commissions
On August 30, a regular meeting of the National Security and Defense Council of Ukraine was held.
One of the main topics of discussion during the meeting was the work of the military medical commissions.
Participants agreed to conduct checks of those decisions made by the military medical commissions regarding disability and unfitness for military service, which were adopted during the period since the start of the full-scale Russian invasion and may be related to corrupt violations.
Special working groups will be responsible for reviewing these decisions. According to the decision of the NSDC, ministries, other central government authorities, regional administrations and Kyiv City State Administration have been tasked with establishing these groups.