Zelenskyy instructs preparation for Ukraine's EU accession talks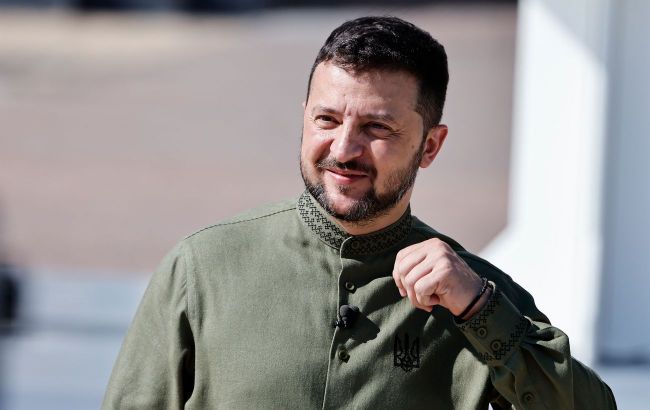 President of Ukraine Volodymyr Zelenskyy (Photo: Getty Images)
President of Ukraine Volodymyr Zelenskyy has signed a decree in which he instructed the government to prepare for negotiations on joining the European Union, according to a statement from the Deputy Head of the President's Office, Ihor Zhovkva.
"Today, the President signed a decree on immediate preparations for negotiations on accession (so that we can do everything that needs to be done) and for the accession negotiations themselves," Zhovkva stated.
As an example, the Deputy Head explains that the European Commission will conduct a screening of Ukraine's national legislation to assess how well it complies with EU requirements. This process is crucial, and Ukraine should initiate it today.
"We are asking the European Commission not to wait for the negotiations and to conduct this screening. The President has given instructions to the Cabinet and other institutions," Zhovkva emphasized.
European Commission report
Today, on November 8th, the European Commission published a report on the progress of Ukraine and other candidate countries on their path to the European Union.
The document contained a recommendation to start accession negotiations with Ukraine.
However, to initiate such negotiations, the consent of all EU leaders is required. This matter will be discussed at the summit scheduled for December 14th.