Zelenskyy holds special format meeting of the Supreme Commander-in-Chief Staff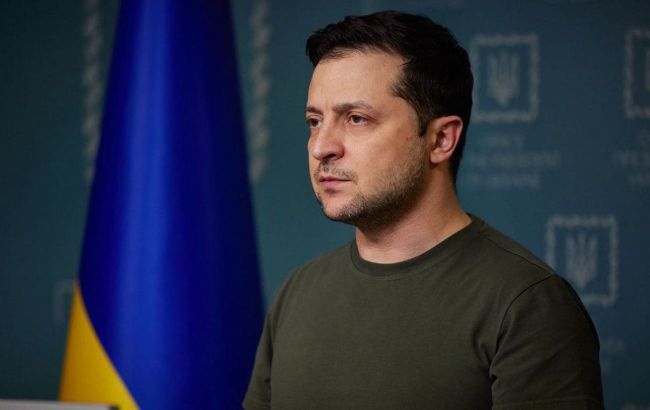 President Volodymyr Zelenskyy (president gov ua)
President Volodymyr Zelenskyy chaired another high-level session of the Supreme Commander-in-Chief Staff. This meeting was different due to its exclusive format, featuring the participation of a select group of high-ranking officials.
"Today's meeting has a special format. The narrowest circle of individuals and maximum attention to a single topic - our offensive," Zelenskyy wrote.
According to Zelenskyy, an intense analysis of the current situation, planning of future steps, provision of troops with everything necessary, and analysis of the enemy's actions were carried out.
The session was attended by key military figures, including Chief of General Staff Valerii Zaluzhnyi, Commanders Olexandr Syrskyi and Olexandr Tarnavskyi, and the Head of the Main Intelligence Directorate, Kyrylo Budanov.
President Zelenskyy holds regular Supreme Commander-in-Chief Staff meetings. Previous sessions have addressed pressing matters, such as the recent "grain corridor" situation. During the June 12 session, the Ukrainian Armed Forces' successes on the battlefield and the frontline situation were discussed.