Zelenskyy holds negotiations with President of Slovakia: Details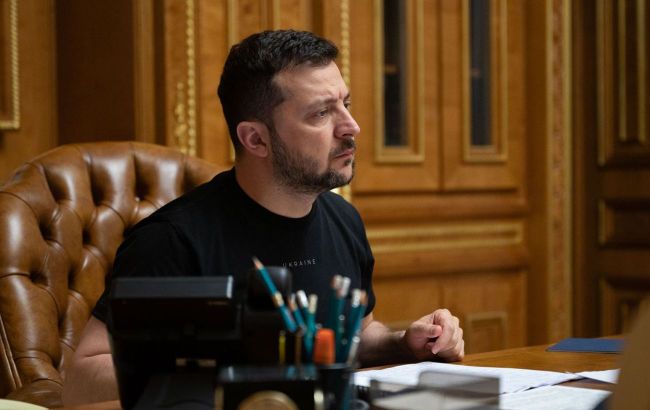 Volodymyr Zelenskyy (Photo: t.me/V_Zelenskiy_official)
President of Ukraine Volodymyr Zelenskyy held a phone conversation with his Slovak counterpart Zuzana Čaputová. One of the topics discussed was Ukraine's preliminary negotiations with the European Union, reports the head of the Ukrainian state.
"Thanked for the high appraisal of our progress regarding the initiation of negotiations with the EU regarding accession. Also noted the participation of the Slovak representative in the meeting of advisors concerning the implementation of the Peace Formula," he wrote.
Slovakia has stopped supplying weapons to Ukraine.
It's worth reminding that this fall, parliamentary elections took place in Slovakia, where a pro-Russian party emerged victorious. Its leader, Robert Fico, became the country's Prime Minister.
Following the elections, Slovak officials have repeatedly stated their decision to cease supplying arms to Ukraine while continuing to provide other forms of assistance.
Specifically, the Slovak Foreign Minister, Juraj Blanar, announced plans to finance the production of two demining vehicles for Ukraine.
He also mentioned Slovakia's intention to provide humanitarian aid to Ukraine during that winter.