Zelenskyy holds meeting with MoD, announces new position - military ombudsman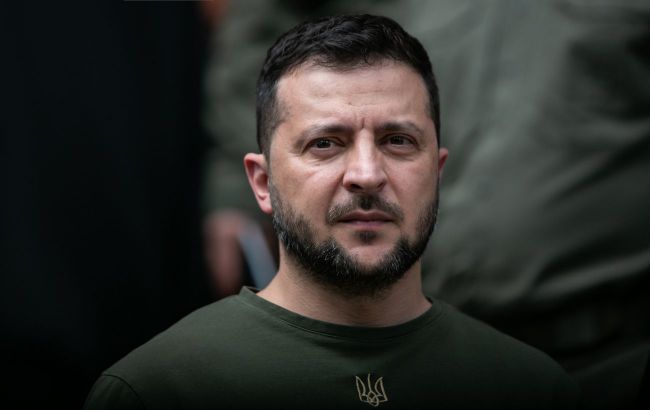 President of Ukraine Volodymyr Zelenskyy (Photo: Getty Images)
President Volodymyr Zelenskyy held a meeting with Minister of Defense Rustem Umerov and the Human Rights Commissioner of the Ukrainian Parliament, Dmytro Lubinets, according to the evening address of the head of the state.
According to him, they discussed key defense issues with Umerov, including those for which society in general and Ukrainian soldiers in particular are awaiting decisions. Zelenskyy notes that Umerov will present these decisions after careful consideration.
"Today, I would like to emphasize the joint work of Rustem Umerov and the Verkhovna Rada (Ukrainian Parliament - Ed.) Commissioner for Human Rights Dmytro Lubinets on such a new institution as a military ombudsman. This is truly necessary. We need a powerful system for the warriors' rights protection in the defense sector itself," said the president.
New Minister of Defense
Rustem Umerov was recently appointed as the Minister of Defense of Ukraine, replacing Oleksii Reznikov in this position.
These personnel changes occurred against the backdrop of scandals within the ministry related to the procurement of equipment for the army.
You can find more details about Umierov in RBC-Ukraine material.