Zelenskyy holds meeting with Minister of Internal Affairs on security situation in Ukraine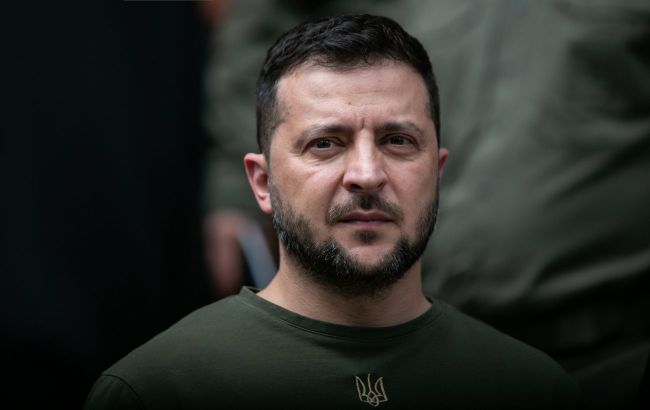 President of Ukraine Volodymyr Zelenskyy (Photo: Getty Images)
President Volodymyr Zelenskyy held a meeting with the Minister of Internal Affairs, Ihor Klymenko, according to his Telegram channel.
According to the President, he listened to a report on the security and defense of nuclear facilities, the training of the National Guard and other units of the Ministry of Internal Affairs, as well as the supply of ammunition and equipment.
Additionally, Klymenko briefed the President on the situation in the regions affected by Russia's sabotage of the Kakhovka HPP and the ministry's efforts in dealing with the aftermath and providing people with all necessary assistance.
"We also discussed the implementation of the decisions of the Supreme Commander-in-Chief's Staff. In particular, about checking shelters, monitoring their accessibility and suitability.," Zelenskyy wrote.
Kakhovka Hydroelectric Power Plant
As a reminder, on June 6, Russian forces detonated the dam of the Kakhovka HPP in the Kherson region.
According to the Kyiv School of Economics, the direct damages caused by the Russian sabotage of the Kakhovka HPP amount to at least 2 billion dollars.
Taras Vysotskyi, the First Deputy Minister of Agrarian Policy and Food, stated that several million tons of this year's harvest could be lost due to flooding and the inability to irrigate.
According to the National Bank of Ukraine, this act of terrorism will contribute around 0.3 percentage points to this year's inflation due to the disruption of operations of various enterprises and the partial loss of crops, primarily vegetables.