Zelenskyy held importatnt Staff meeting exclusively on frontline situation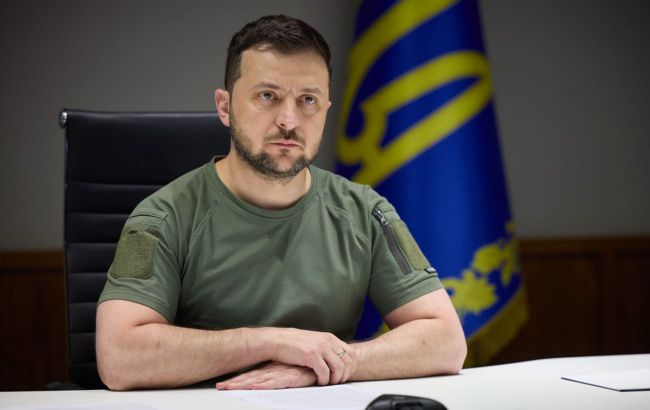 Ukrainian President Volodymyr Zelenskyy (Photo: president.gov.ua)
Ukrainian President Volodymyr Zelenskyy held a meeting of the Staff of the Supreme Commander-in-Chief aimed at discussing the situation on the front line, according to Zelenskyy's Telegram channel.
"An important meeting. Exclusively about the front, exclusively about our offensive and defensive actions," he wrote.
According to the president, the meeting provided all current information, and instructions were given to the military and intelligence.
"We continue to work on liberating our land," Zelenskyy added.
Frontline situation
Ukrainian military forces continue to advance in the Bahmut direction and achieve success in Klishchiivka and Andriivka. However, facing significant losses, Russians are redeploying additional units to this front section.
As of now, Bakhmut remains under occupant control. Invaders are also attempting to regain lost positions on the southern flank but without success.
Meanwhile, Russians persist in their attempts to advance around Avdiivka. They actively shell the city and neighboring settlements. The head of the Avdiivka municipal military administration, Vitalii Barabash, noted that this offensive is the most extensive since 2014.
Occupiers do not cease assaults in the Avdiivka region despite significant personnel and equipment losses. They also continue to reinforce the area with new forces.