Zelenskyy explained how the West can assist Ukraine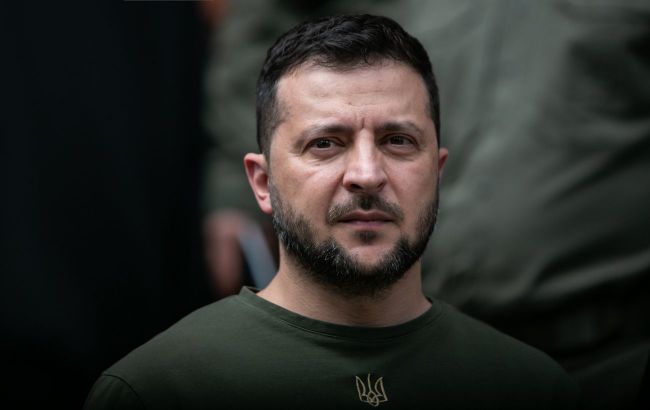 Ukrainian President Volodymyr Zelenskyy (photo: Getty Images)
Western partners have the potential to assist Ukraine with additional air defense systems, weaponry, and ammunition, states Ukrainian President Volodymyr Zelenskyy.
"First, with additional air defense systems, we will have some more million people, that's a lot. They will work, children will go to school and they will pay taxes, our GDP will increase. United States, G7, and European Countries now began to work. We send them the message to work with Russian assets," he stated.
According to Zelenskyy, even if Ukraine earns just the interest from Russian assets, which could amount to $300 million, Kyiv would be able to close half of the budget gap.
"Secondly, there is the question trough society of the United States about the military and some else. Okay, let's co-produce them together. It will be a win-win situation. The third one, if you can't give us some financial support, okay, please give us a credit, and we will give you back money after the war. And the fourth, we can buy some ammunition from American companies, just allow us to do so," he added.
Issues with ammunition
At the end of winter, it became known that Ukrainian forces were facing a shortage of artillery ammunition. Consequently, in early May, the EU Council approved a decision to provide Ukraine with one billion euros for joint procurement of ammunition and missiles. It is planned to deliver one million rounds to Ukraine.
In addition to direct supplies from the stockpiles of EU member states, joint procurement of ammunition is also being organized.