Zelenskyy discusses Ukrainian Peace Formula with Paraguayan President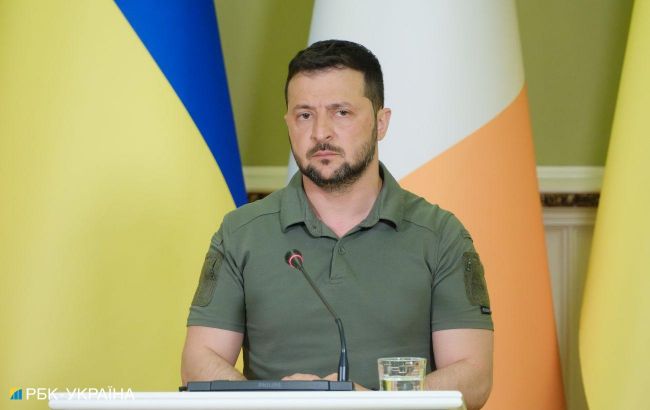 President of Ukraine Volodymyr Zelenskyy (Vitalii Nosach, RBC-Ukraine)
Ukrainian President Volodymyr Zelenskyy held talks today with his counterpart from Paraguay, Santiago Pena, according to Zelenskyy's video address.
According to the president, Ukraine's attention to Latin America and Latin America's attention to Ukraine need to be increased.
"It is right that Latin American countries to be involved in addressing global issues to protect human rights and the sovereignty of nations," he said.
Zelenskyy adds that among other things they discussed with the President of Paraguay, he stressed the joint diplomatic efforts on the Peace Formula and cooperation on international platforms. He expressed gratitude for Ukraine's support.
Peace Formula Summit
On October 28 there was a third meeting on Peace Formula, covering topics like nuclear and radiation safety, energy security, uninterrupted food supply, the return of deported children, civilians, and prisoners of war, as well as the restoration of Ukraine's territorial integrity.