Zelenskyy asserts victory must prevent Russia's further aggressive fantasies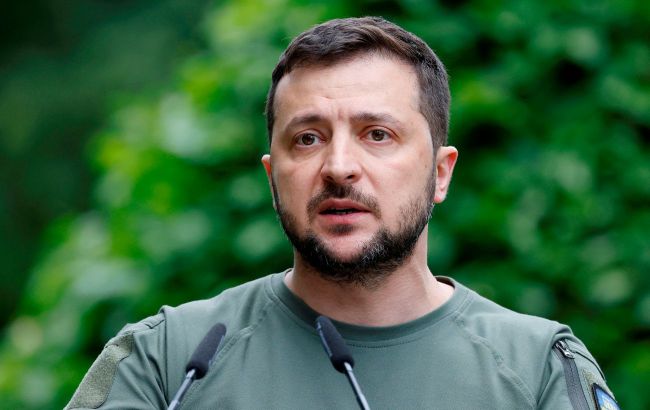 Ukrainian President Volodymyr Zelenskyy (Photo: Getty Images)
According to a statement by Ukrainian President Volodymyr Zelenskyy, the victory of Ukraine in the war must make any attempts by Russia to reclaim our land mere fantasies of those who conceive such ideas.
"We do not believe that Russia will abandon aggression even after we drive out the occupiers from our entire territory. However, Ukraine's victory can and should be one that dissuades the enemy's ambitions from extending into the realm of delusion held by the fanatics plotting such schemes," Zelenskyy stated.
The President emphasized that "our sovereignty is our response to the necessity for security and peace in Ukraine."
Ukraine's Statehood Day
Today, July 28, Ukrainians are celebrating their Statehood Day for the second time.
The holiday was initiated by President Volodymyr Zelenskyy during the solemn events commemorating the 30th anniversary of Ukraine's Independence, and it was first observed last year.
The date of celebration, July 28, is significant as it also marks the Day of the Baptism of Kyivan Rus, which coincides with the religious day honoring the memory of the Equal-to-the-Apostles Prince Volodymyr the Great. It is in this confluence of events that the essence of Statehood Day lies.
For more information on the importance of this day for our country and what one should know about the date of celebration, read the material here.