Zelenskyy announces ongoing evacuation of Ukrainians from Gaza: How many people evacuated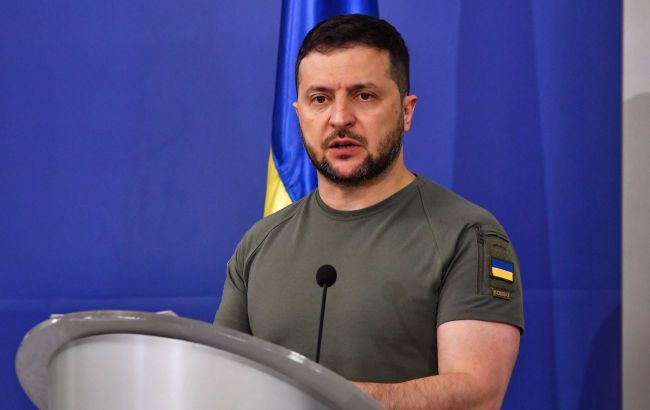 President of Ukraine Volodymyr Zelenskyy (Photo: Getty Images)
Ukraine has successfully evacuated more than 80 citizens from the Gaza Strip, who were stranded there due to Israel's conflict with HAMAS. Evacuation efforts are ongoing, according to the evening address of the President of Ukraine, Volodymyr Zelenskyy.
"We continue to evacuate our citizens from the Gaza Strip - 89 of our people have been rescued so far," the head of the state stated.
According to him, the Ukrainian government continues to work on the evacuation. Zelenskyy emphasizes that this is a "very painstaking and delicate process."
Evacuation of Ukrainians from the Gaza Strip
On October 7, HAMAS militants invaded Israeli territory. Following this, Israeli forces launched their operation against the terrorists.
As part of Operation Gaza, the Gaza Strip was blockaded. All border checkpoints in the Palestinian enclave ceased operations. This caused a significant number of foreigners to become stranded there, including Ukrainians.
As the Ambassador of Ukraine to Israel, Yevhen Korniichuk, noted, 357 Ukrainian citizens were on the territory of the Gaza Strip.
The evacuation of the first group of Ukrainians took place yesterday, November 8, when 43 people were successfully evacuated.