Zelenskyy announces new National Security and Defense Council meeting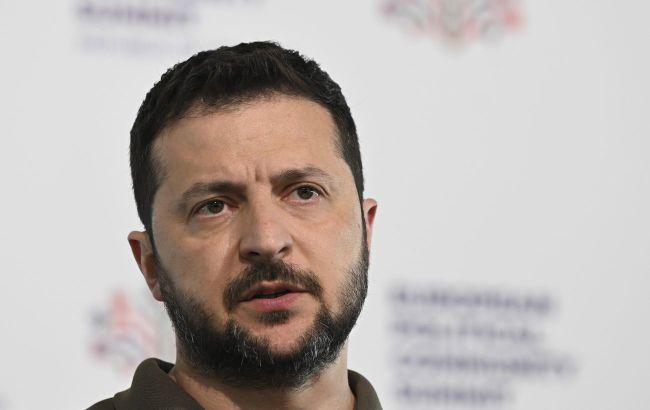 President of Ukraine Volodymyr Zelenskyy (photo: Getty Images)
President of Ukraine Volodymyr Zelenskyy has announced the upcoming convening of another session of the National Security and Defense Council. The focal point of the meeting will center around discussions concerning the functioning of military-medical commissions, as emphasized in the statement by the head of state.
"Military medical commission (MMC) Issue. Currently, this system operates in an unacceptable manner. The way they treat the soldiers, the way they approach their responsibilities... It's simply immoral," stated Zelenskyy .
According to him, a National Security and Defense Council (NSDC) session regarding this matter will take place in two weeks.
"Right now, there's an ongoing evaluation and proposal preparation. Decisions will also be made," emphasized the President.
Inspections of Military Enlistment Offices in Ukraine
After the revelation of Yevhen Borisov, the military commissar of Odessa, involving allegations of unlawful financial gains, extensive probes into Military Commissariats and Service Centers have been launched throughout Ukraine. President Volodymyr Zelenskyy expressed his concern, highlighting the sobering nature of the initial discoveries made during these scrutinizing evaluations.
The State Bureau of Investigations has officially disclosed that in the course of these investigations, a total of 21 individuals have been formally indicted on charges related to misconduct within the conscription centers.