Zelenskyy and Erdogan to hold talks after meeting with Putin: Ukraine's MFA announces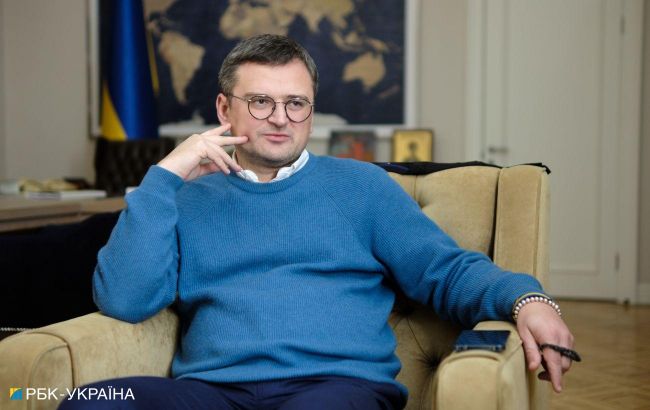 The Minister of Foreign Affairs of Ukraine, Dmytro Kuleba (Photo: Vitalii Nosach - RBC-Ukraine)
President of Ukraine Volodymyr Zelenskyy and President of Türkiye Recep Tayyip Erdogan will hold negotiations following the Turkish leader's trip to Sochi for a meeting with Russian dictator Vladimir Putin, according to the Minister of Foreign Affairs of Ukraine, Dmytro Kuleba, reported by The Guardian.
"Erdoğan I am convinced that, based on the results of Erdoğan's conversation with Putin, there will be contact between president Erdoğan and president Zelenskyy," stated the head of the Ukrainian Ministry of Foreign Affairs.
He also emphasizes that there is trust in the relations between the leaders of Ukraine and Türkiye.
Erdogan's trip to Russia
The President of Türkiye, Recep Tayyip Erdogan, is currently on a visit to Sochi today, September 4th. He has already met with the Russian dictator, Vladimir Putin.
One of the main topics of discussion was the possible resumption of the "grain deal," which allowed the transportation of Ukrainian grain through the Black Sea. However, the leaders could not reach an agreement on this matter.
Additionally, the President of Türkiye offered to mediate negotiations between Ukraine and Russia to the Kremlin's leader.