Zelenskyy: All Ukraine's state services going online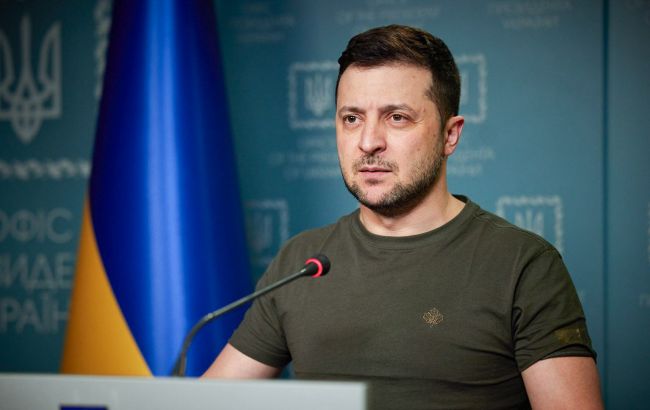 President of Ukraine Volodymyr Zelenskyy (president.gov.ua)
"Thanks to digital transformation, we will show the world how a state can function efficiently without any physical interactions between an official and a citizen or a company. All state services can and will be available online - from business registrations or obtaining social assistance to any other state service," the president said.
Zelenskyy added that Ukraine has already started exporting its digitalization system to other countries, including Estonia, Colombia, and Zambia. He urged allies to start adopting Ukrainian experiences, which have become an example of social progress driven by technology.
Diya app
Ukraine is already using a digital app called "Diya" to simplify many citizen services. Vice Prime Minister for Innovations, Development of Education, Science & Technologies - Minister of Digital Transformation of Ukraine Mykhailo Fedorov said artificial intelligence could appear in the Diya app soon. As he added, they are currently working on a virtual assistant named "Nadiya." Fedorov also explained the roots and prospects of Ukraine's digitalization. According to him, by the end of the year, they plan to digitize 100% of the most popular state services in Ukraine.