Zelenskyy advocates escalating pressure on Russia via sanctions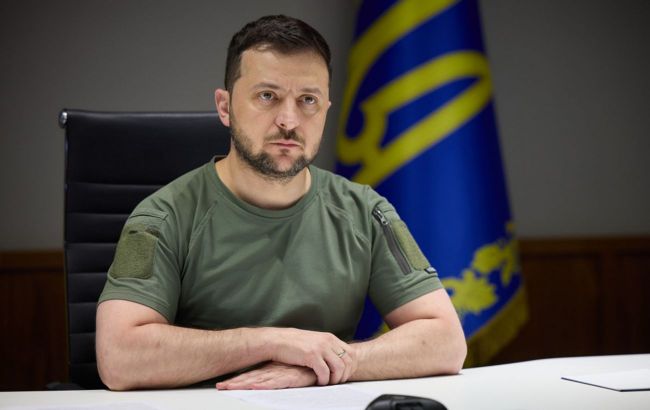 Ukrainian President Volodymyr Zelenskyy (Photo:president.gov.ua)
Today, Ukraine implemented sanctions against individuals and legal entities who support the Russian Federation, said Volodymyr Zelenskyy.

"The President announced the implementation of several National Security and Defense Council of Ukraine sanctions today, the second round of the day. Over 100 individuals and nearly 40 Russian legal entities have been sanctioned.
The President clarified that the latest sanctions target individuals involved in abducting and deporting Ukrainian children from occupied territory and those assisting with Russian terror operations against Ukraine.
Our state is increasing pressure on them." "Everyone must be held responsible for their actions, and we will not allow them to maintain any ties to Ukraine," stated Zelenskyy.